AquaFirme is a non-invasive facial treatment designed to cleanse, exfoliate, and rejuvenate the skin for instantly vibrant, glowing skin. This all-in-one facial treatment provides customizable results thanks to the system's multifunctional workstation. Using both EVO and EXO2 technologies, this treatment effectively addresses a variety of skin concerns while leaving the skin effortlessly glowing and refreshed.
AquaFirme is an innovative facial treatment that uses both EVO and EXO2 technologies to rejuvenate the skin's appearance. EVO technology uses a combination of vacuum suction, spiral movements, and formulated solutions to cleanse, exfoliate, uplift, and hydrate the skin. Meanwhile, the EXO2 technology uses vibration and CO2 microdermabrasion to exfoliate, hydrate, and revitalize the skin to look years younger.
By combining two technologies into one single device, the AquaFirme system can powerfully deliver effective, long-lasting results. For patients struggling with a dull, dry complexion, this treatment radically reenergizes your skin's appearance for healthier, younger-looking skin that lasts.
This painless treatment takes anywhere from 30 to 75 minutes and requires zero downtime. Patients enjoy an instantly radiant glow with customizable results in a variety of treatment areas from the face, eyes, lips, hands, neck, and decolletage. Achieve a brighter, more refreshed appearance with the help of this revolutionary, multi-purpose facial treatment.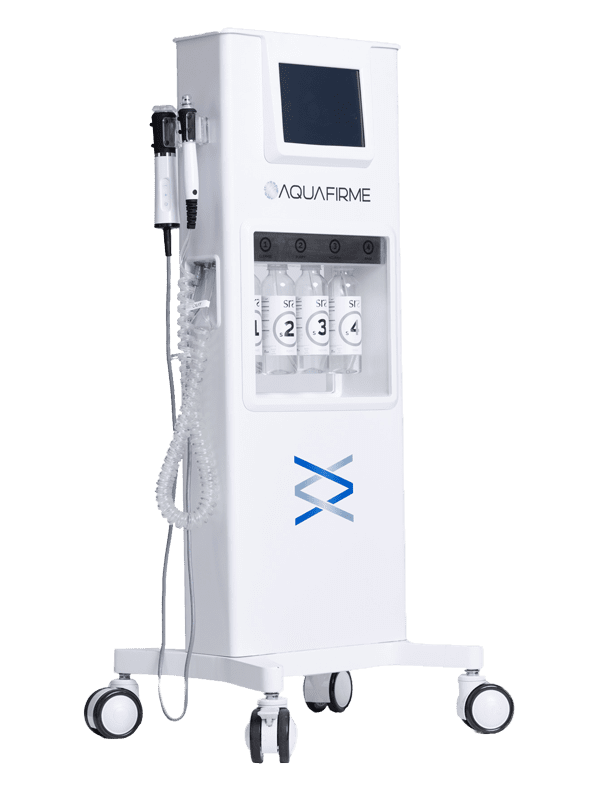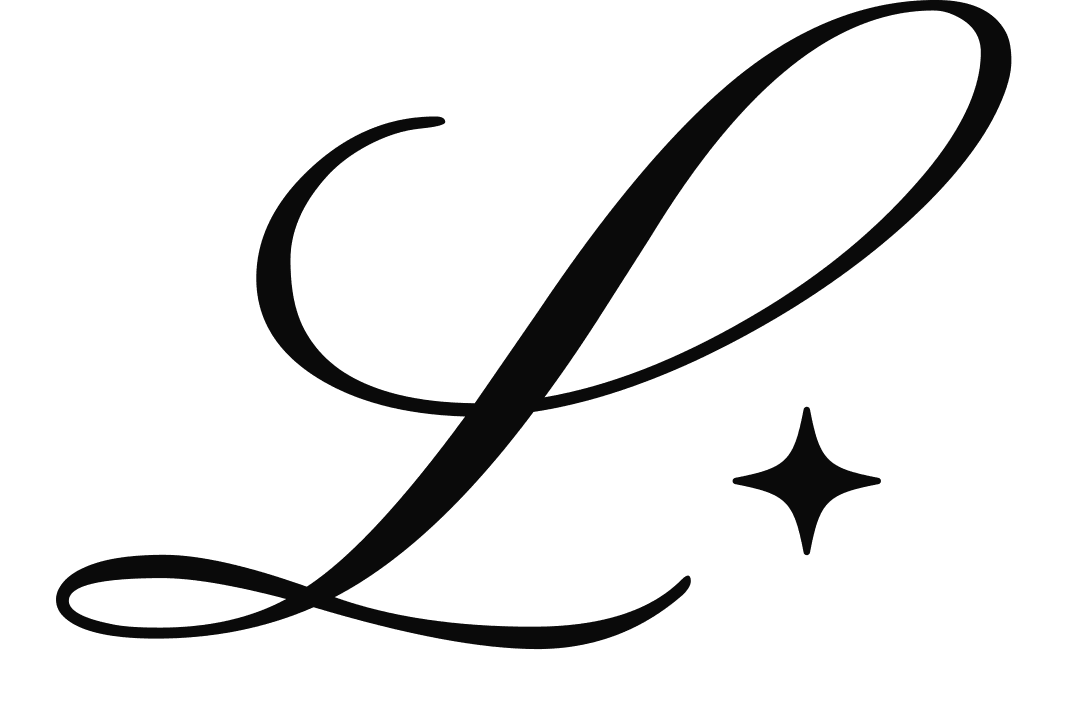 What Does AquaFirme Treat?
AquaFirme helps rejuvenate dull, dry skin to look and feel more nourished and hydrated. This versatile treatment also works on most skin types to treat a broad range of specific skin issues, such as:
Undernourished skin can benefit from this restorative treatment.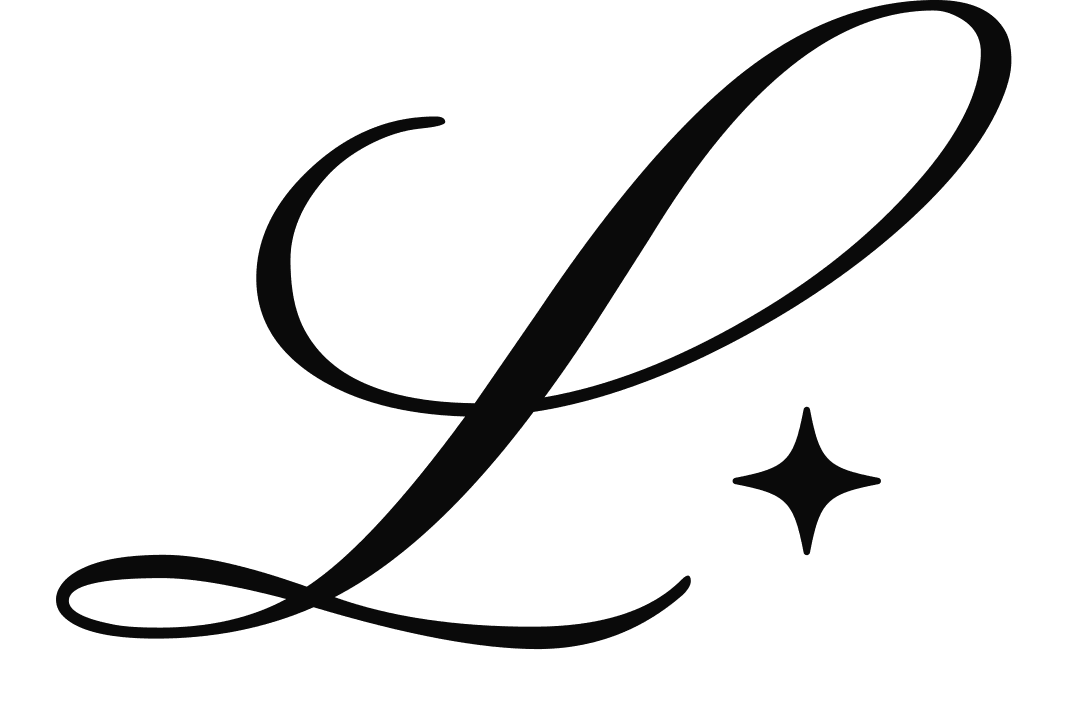 Frequently Asked Questions