ProFractional is a powerful skin resurfacing treatment designed to reduce the appearance of scarring for a more youthful, healthier-looking complexion. Using targeted laser energy, the ProFractional laser helps naturally stimulate collagen essential to treat scars and restore the skin from the inside out.
ProFractional is a revolutionary laser resurfacing treatment that safely and effectively reduces visible signs of scarring. Unlike full-field resurfacing techniques that remove the entire surface of the treated area, ProFractional fractionally resurfaces the skin, leaving the surrounding tissue intact for faster recovery post-treatment.
The ProFractional laser treats only a fraction of the skin by creating microscopic channels in the skin to stimulate new collagen formation. This helps patients safely treat even the most stubborn scars at greater depths than other full-field resurfacing techniques while also enjoying a quicker recovery time.
ProFractional is also highly customizable and the laser's treatment depth can be adjusted depending on the severity and types of scarring you are looking to treat. Whether you are looking to treat deep acne scars, surgical scars, traumatic scars, and more, ProFractional safely treats scarring on the face and body so you can enjoy a clearer, healthier-looking appearance.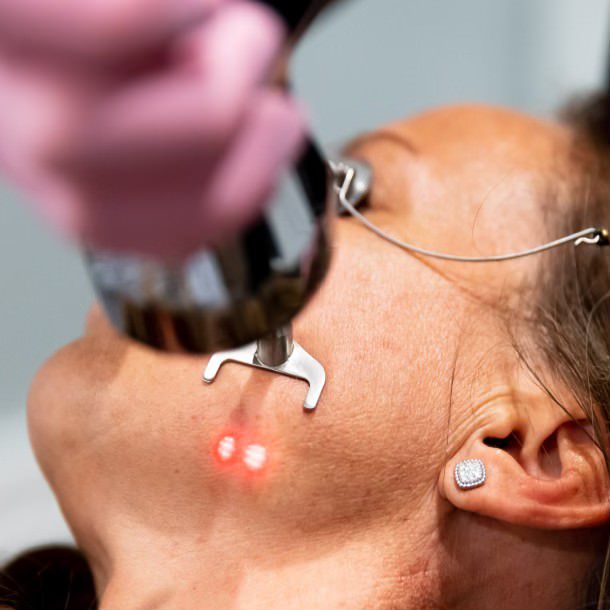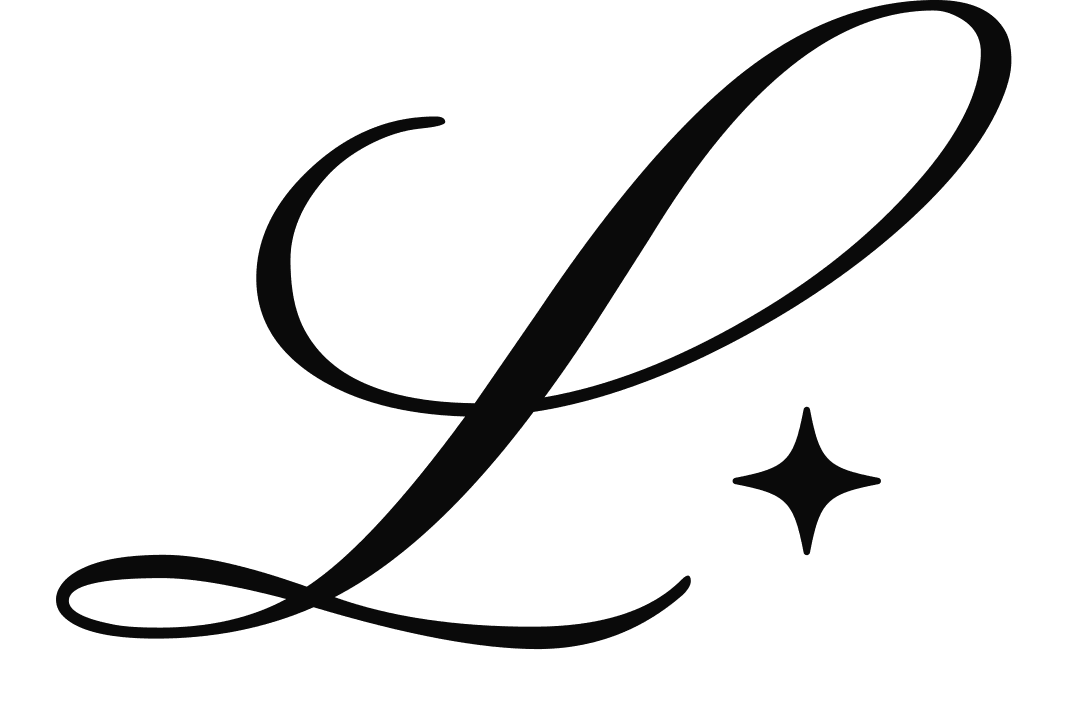 What Does ProFractional Treat?
The ProFractional laser is used to treat all types of scarring on the face and body, including:
ProFractional can also be combined with other treatments, like BBL, to address scars that have a vascular component (red or pink discoloration).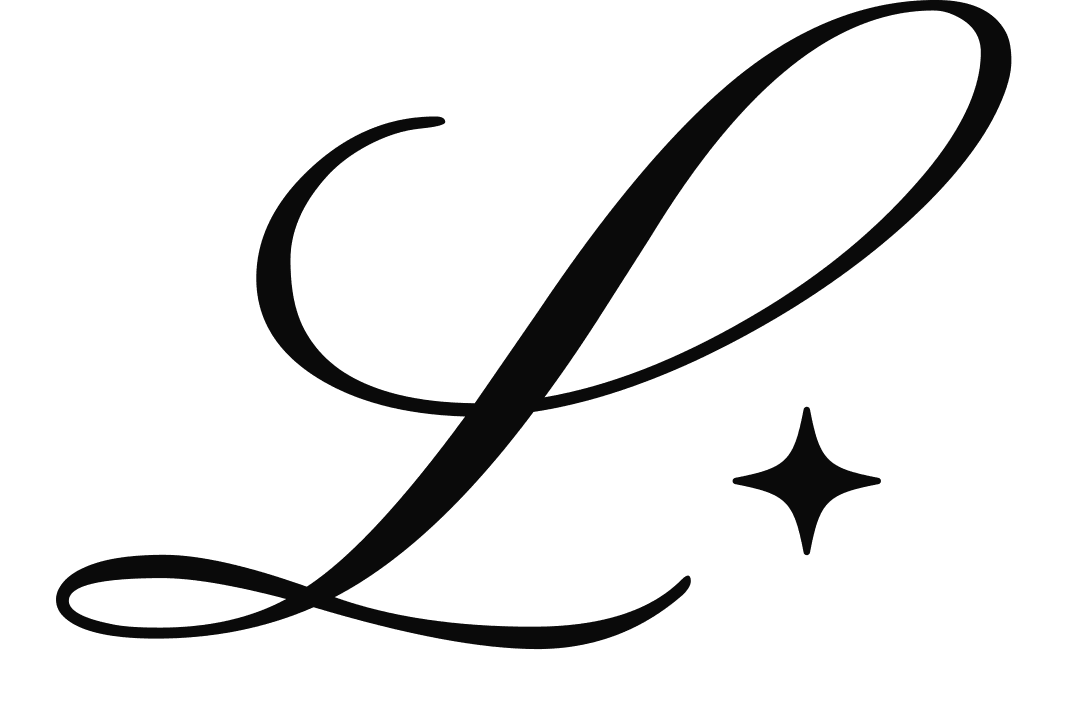 Frequently Asked Questions