Enjoy a private Spa Experience Party here at Lamese Laser and Aesthetics where you will enjoy an immersive and rejuvenating session in an intimate setting. Gain treatment knowledge, individualized skincare consultations along with exclusive event specials. Indulge in delightful spa refreshments and socialize with your friends while our staff at Lamese pampers you! Our Spa Experience Party is specially curated for parties of up to 10 individuals for a duration of 2-3 hours.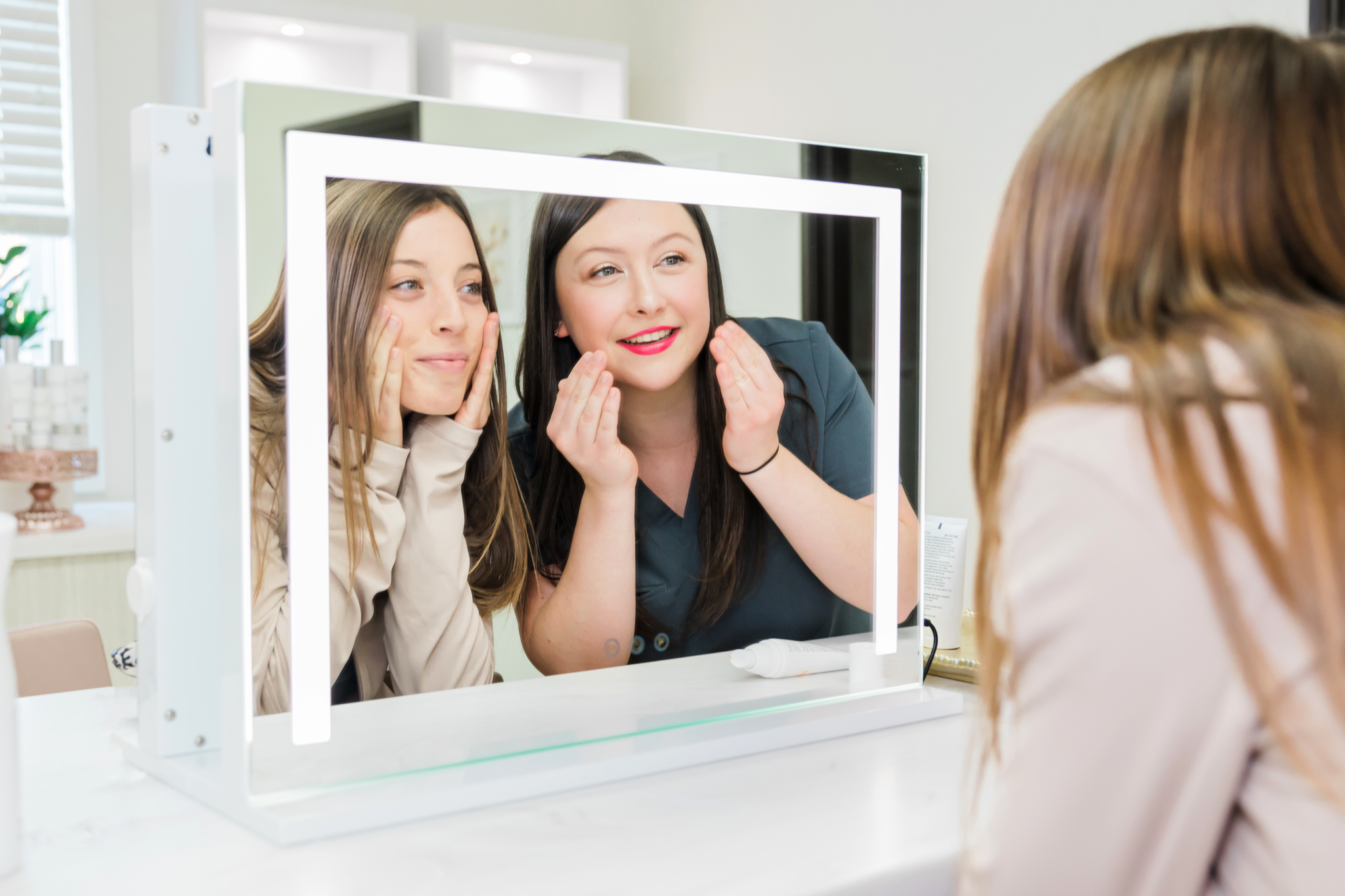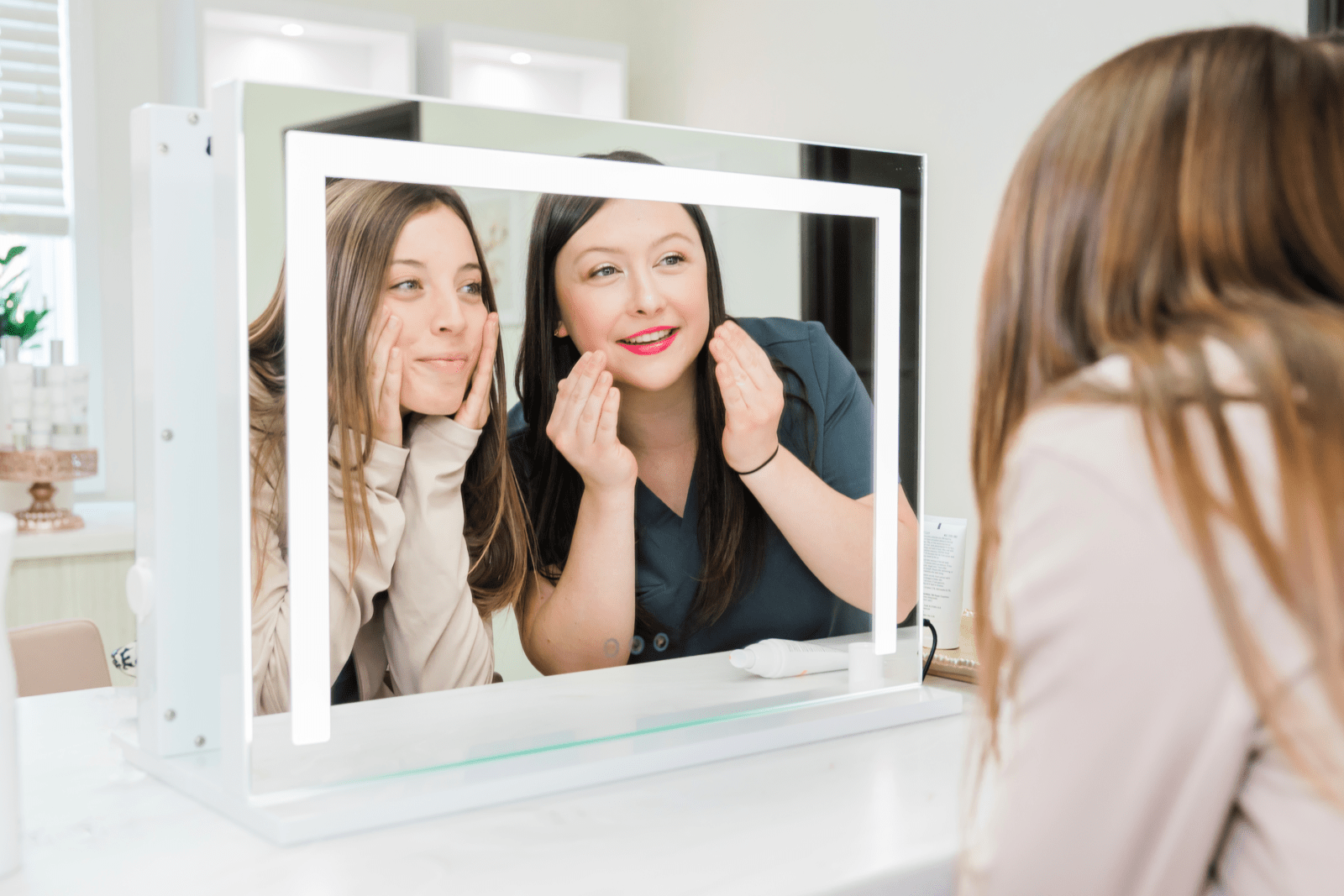 Our exclusive event specials are:
Luxury Mini Facial - $40 (regular price $80)
Great for all skin types & concerns: includes cleanse, masque, facial massage, and serum application
Chemical Peel - $75 (regular price starts at $150)
Ideal for skin concerns including acne, mild to moderate texture, and sun damage
Botox - $11/unit (regular price $13/unit)
Smoothes out wrinkles on forehead, crow's feet, and frown lines and gives a lifted effect
All of our services are performed by licensed professionals and are medical-grade quality. Dr. Diyanah Bani Hani will be your host. She is a board-certified Family Medicine physician who is fellowship-trained in anti-aging medicine. Dr. Bani Hani is passionate about empowering women to look and feel their best. We look forward to pampering you! Please don't hesitate to reach out to us with any questions or concerns.
If you're planning a bridal shower or bachelorette party, a spa day can be the perfect way to celebrate with your closest friends and family. A bridal spa party allows you to relax and unwind before the big day while being pampered. t's also a great opportunity to bond with your bridal party and create unforgettable memories before your wedding day. So why not treat yourself and your loved ones to a day of blissful relaxation and rejuvenation with a bridal spa party?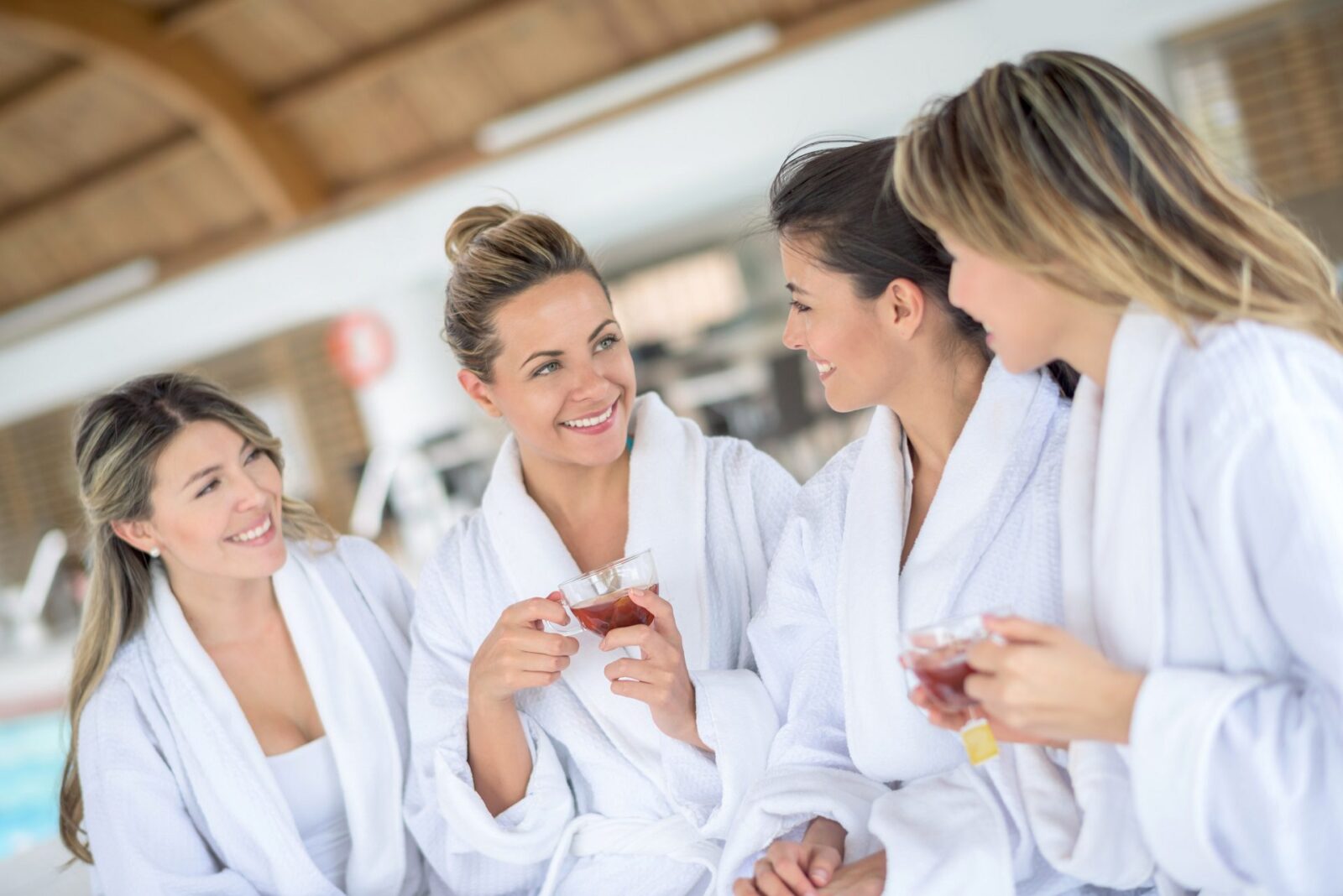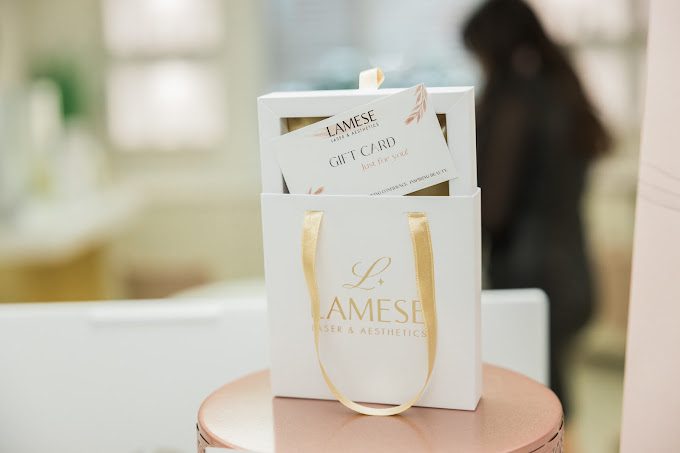 LOOKING FOR A GIFT FOR THE SPECIAL BRIDE IN YOUR LIFE?