Contour TRL is a skin resurfacing treatment designed to remove damaged, aging skin to achieve a healthier, younger-looking appearance. This adjustable system powerfully delivers targeted laser energy to effectively treat a wide range of skin concerns. From a shallow facial peel to a deeper resurfacing treatment to stimulate new collagen production, this treatment provides custom results to match each patient's unique skin goals. At Lamese Laser & Aesthetics we offer two treatment options, the NanoLaser Peel and the MicroLaser Peel. Our professionals will discover which treatment is right for you during your consultation.
Contour TRL (Tunable Resurfacing Laser) is a multi-functional laser resurfacing treatment that delivers focused laser energy to precisely remove layers of skin to a certain depth. Depending on your specific skin concerns will determine the depth of treatment. The Contour TRL laser works deep inside the skin to stimulate collagen production essential for smoother, softer, younger-looking skin.
This fully ablative laser treatment takes years off your face in a matter of minutes. The system's versatile technology effectively triggers your body's natural healing response to rejuvenate your appearance from the inside out. Whether you're looking to eliminate bumpy, uneven skin or severe sun damage, Contour TRL treatments safely improves your skin's thickness and appearance for refreshingly glowy skin that lasts.
s.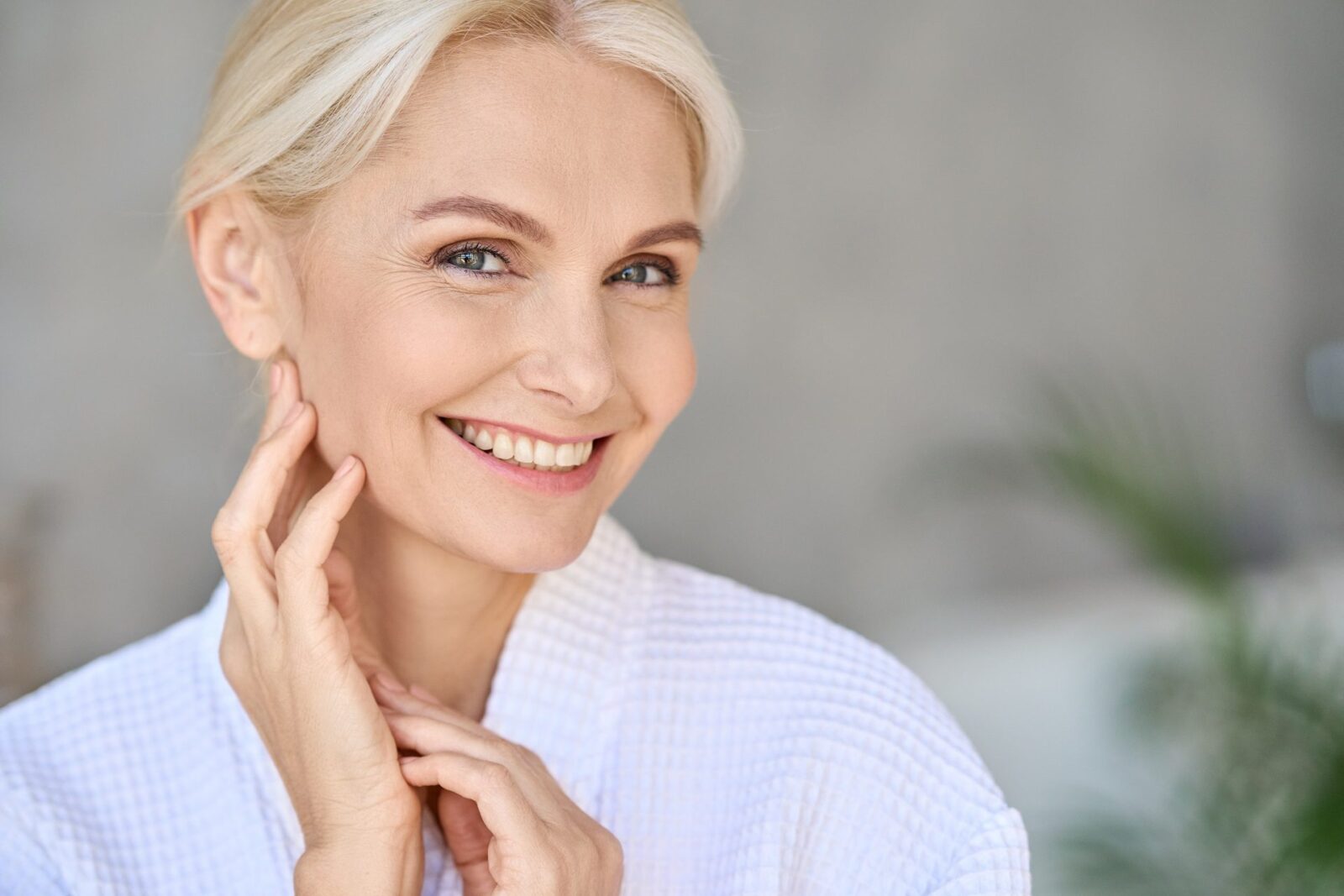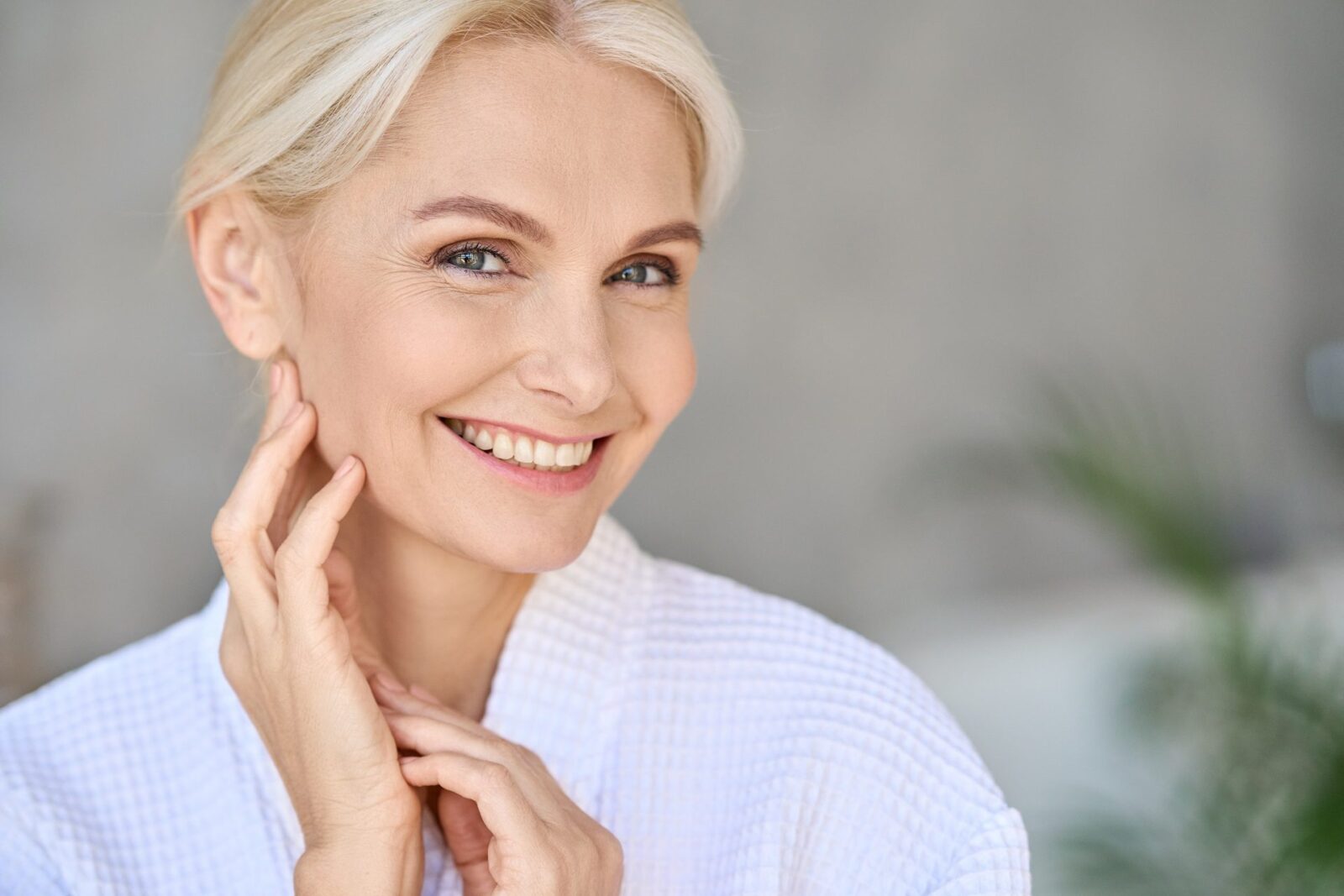 The NanoLaser Peel is the gentlest resurfacing treatment with the Contour TRL. The NanoLaser Peel treatment uses the powerful technology of Contour TRL to instantly remove the upper layer of the skin. The laser gently resurfaces the skin to reveal a smoother complexion, and improved tone. The NanoLaser Peel treatment can remove up to 10 microns of skin depth, and has little downtime.
The MicroLaser Peel with Contour TRL is a deeper resurfacing treatment than the NanoLaser Peel. It can remove up to 50 microns of skin tissue depth and is a minimal to full epidermal peel. The micron depth for your treatment will be determined by our professionals to give you the best results based on your skin goals. This treatment is slightly more intense than the NanoLaser Peel and works deeper into the skin which can provide greater results, but has a slightly longer downtime.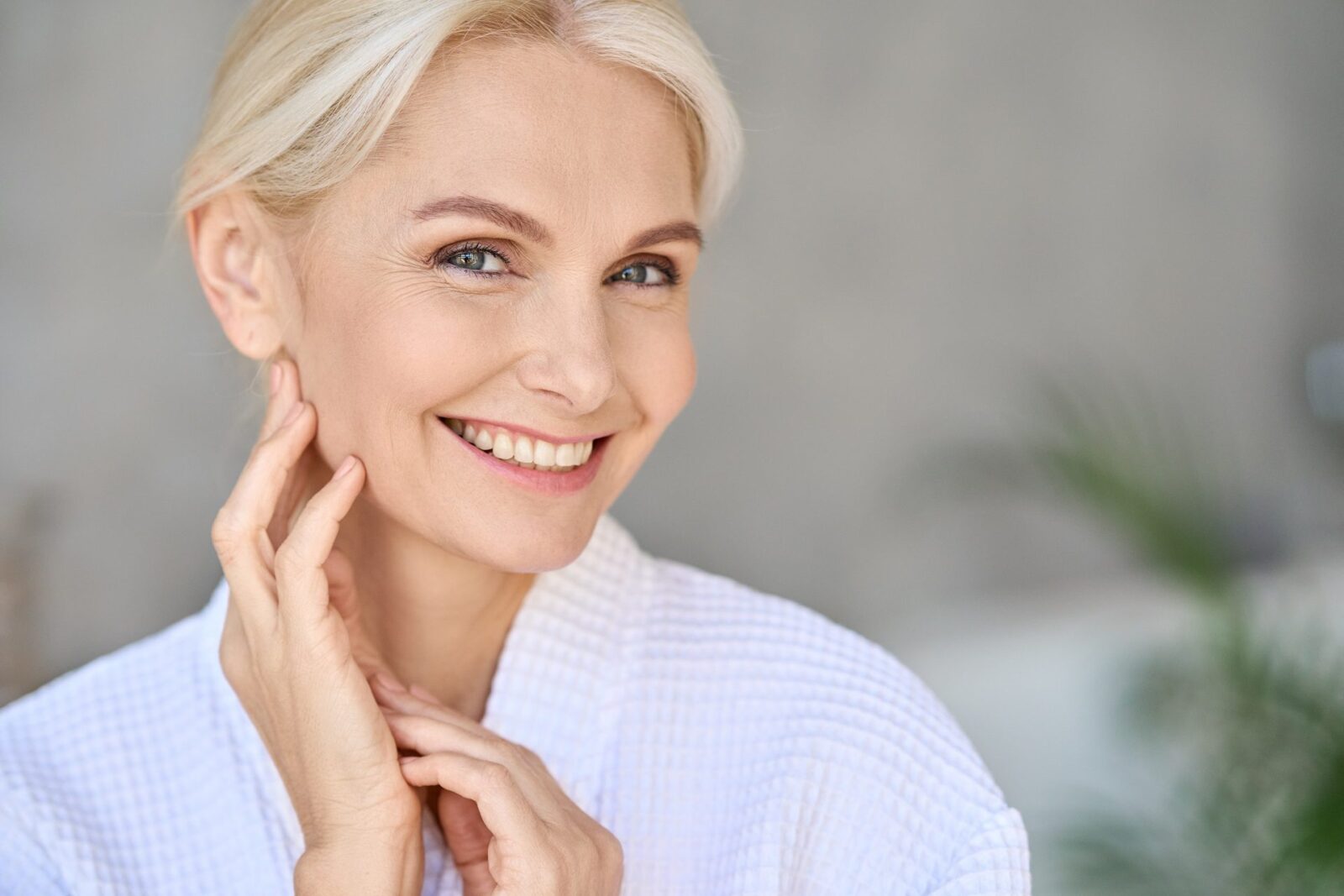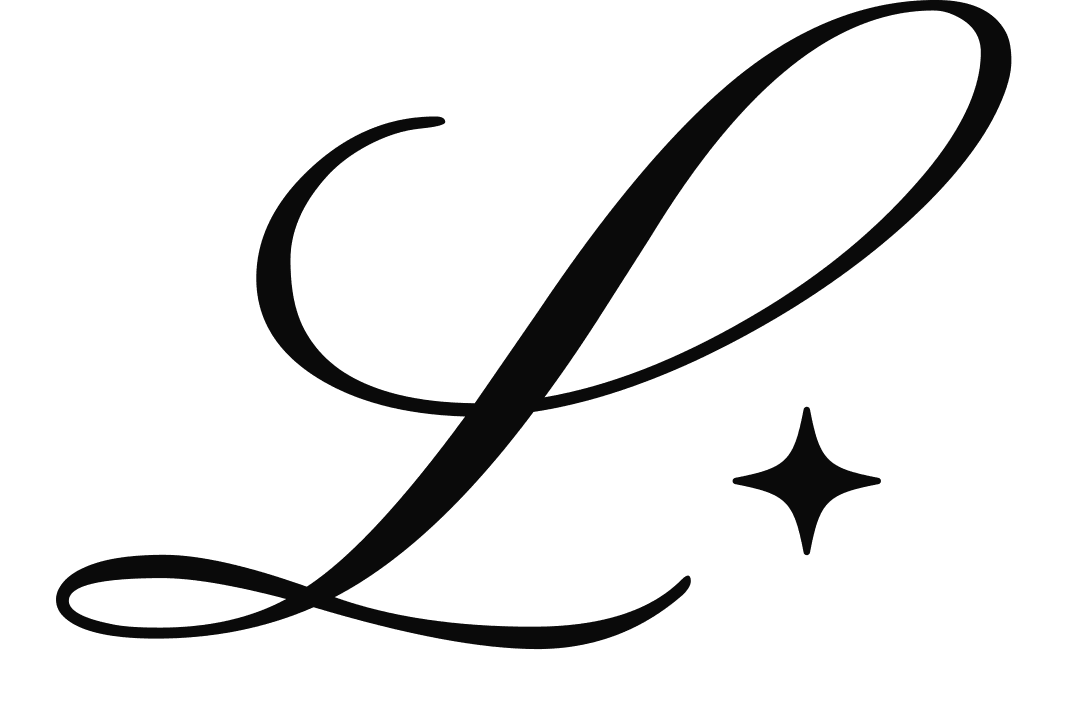 What Does Contour TRL NanoLaser Peel & MicroLaser Peel Treat?
Contour TRL treats a broad range of skin concerns from sun damage, to signs of aging, pigmentation, and more. 
Contour TRL™ s also effective with all skin types.™ Contour TRL can treat several skin concerns:

Contour TRL's ability to effectively work deep into the skin provides significant treatment results to enhance the overall quality of your skin and erase severe skin damage and signs of aging. Whether you receive the NanoLaser Peel or the MicroLaser Peel may provide different results. Be sure to mention to our professionals during your consultation what your skin goals are so our team can accurately recommend the best treatment option for you.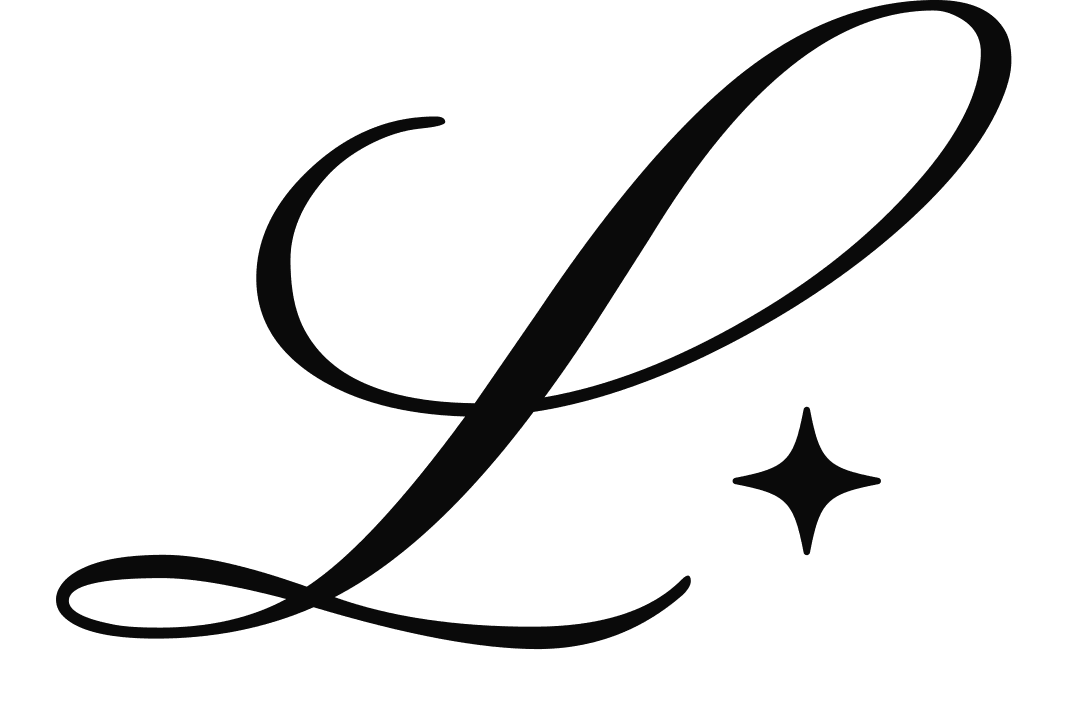 Frequently Asked Questions