Halo™ is a skin resurfacing laser treatment that uses both ablative and non-ablative wavelengths to target several skin concerns. Halo™ reverses signs of aging and signs of skin damage by stimulating your body's natural healing process to produce more collagen and elastin critical in skin restoration. Turn back the clock and achieve radiantly glowy skin with Halo™'s revolutionary laser technology.
Halo™ is the world's first and only hybrid fractional laser that uses two wavelengths (ablative and non-ablative) to safely target a variety of skin concerns. The ablative wavelengths treat surface-level skin conditions from textural skin issues to pore size while non-ablative wavelengths target deeper skin issues like pigmentation.
Combining both wavelengths into one singular handheld device helps address multiple levels of skin concerns in an efficient treatment. Additional features like skin mapping and measuring software and the device's adjustable beam placement features ensure the utmost precision and safety when delivering laser energy.
In just 30 minutes or less, the device gently treats stubborn skin concerns while improving overall skin quality. Halo™ 's customizable treatment results provide patients with effortlessly younger, brighter, clearer skin that lasts.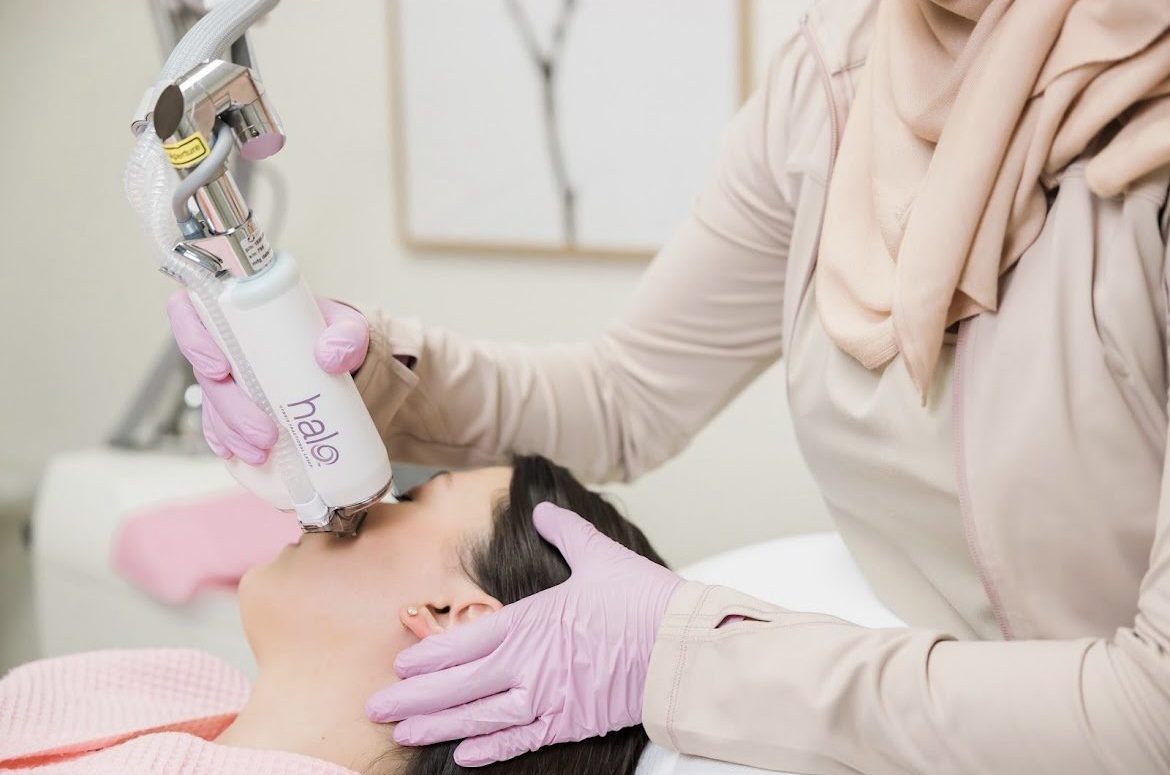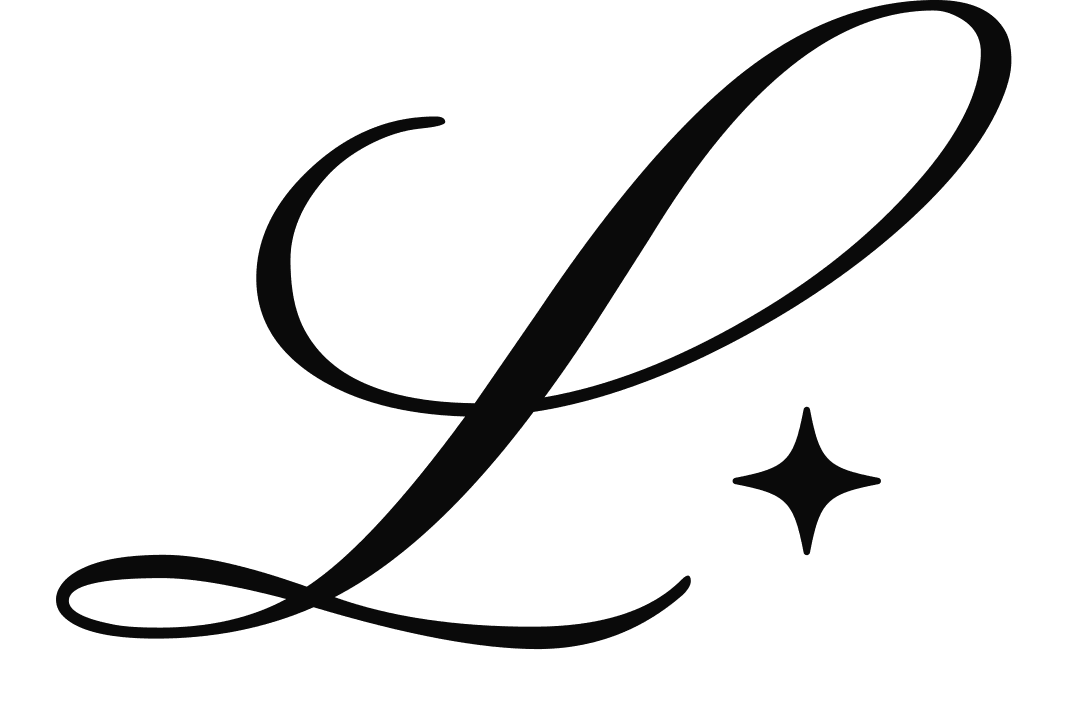 Halo™ is known as the "Holy Grail" of skin treatments because of its versatility in treating various skin concerns from pigmentation to textural issues, signs of aging, and more all within the same device.
Halo™ works with all skin types anywhere on the body. Halo™ can treat a variety of skin concerns, including:
Halo™ also provides patients with a more luminous glow to embrace younger, healthier-looking skin without having to undergo a risky surgical procedure.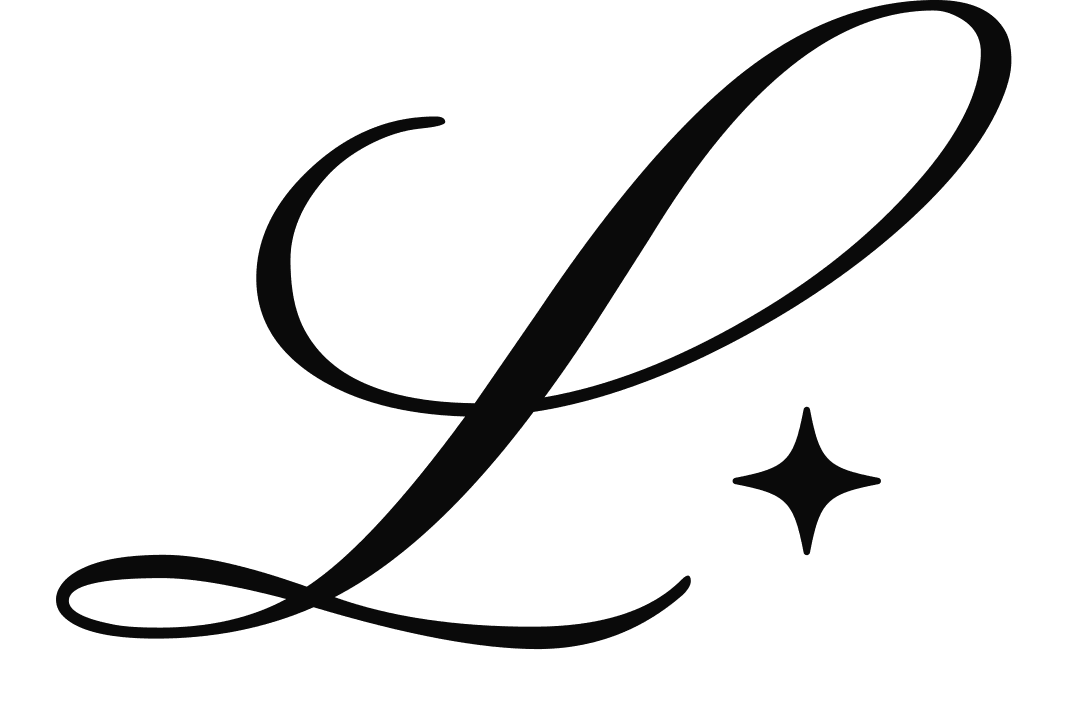 Frequently Asked Questions