Laser hair removal is a cosmetic treatment used to gently remove unwanted hair virtually anywhere on the body. Using the revolutionary Forever Bare BBL system, targeted laser energy effectively heats and damages the hair follicles that produce hair for painless hair reduction results. Forever Bare BBL provides consistent, even hair removal results while delaying future hair regrowth, giving patients effortlessly silky-smooth skin anytime, anywhere.
What is Forever Bare BBL?
Forever Bare BBL is a non-invasive laser hair removal treatment designed to reduce unwanted hair on the face and body. As the laser emits light energy onto specific treatment areas, the light energy is converted to heat which damages hair follicles, resulting in the removal of existing hair and the delay of future hair regrowth.
Unlike waxing, plucking, and shaving which take time and consistent upkeep, and traditional hair removal devices that miss treatment areas and provide uneven results, Forever Bare BBL provides quick, even, and long-term results to conveniently achieve silky smooth, hair-free skin.
Forever Bare BBL is also a versatile treatment that can safely and efficiently remove unwanted hair on both small and large parts of the body. Depending on what treatment area(s) are being done will influence how long the treatment will take. Smaller treatment areas like the upper lip can take just 5 minutes, while larger treatment areas can take upwards of an hour. Zero downtime is required so patients can resume their everyday activities uninterrupted.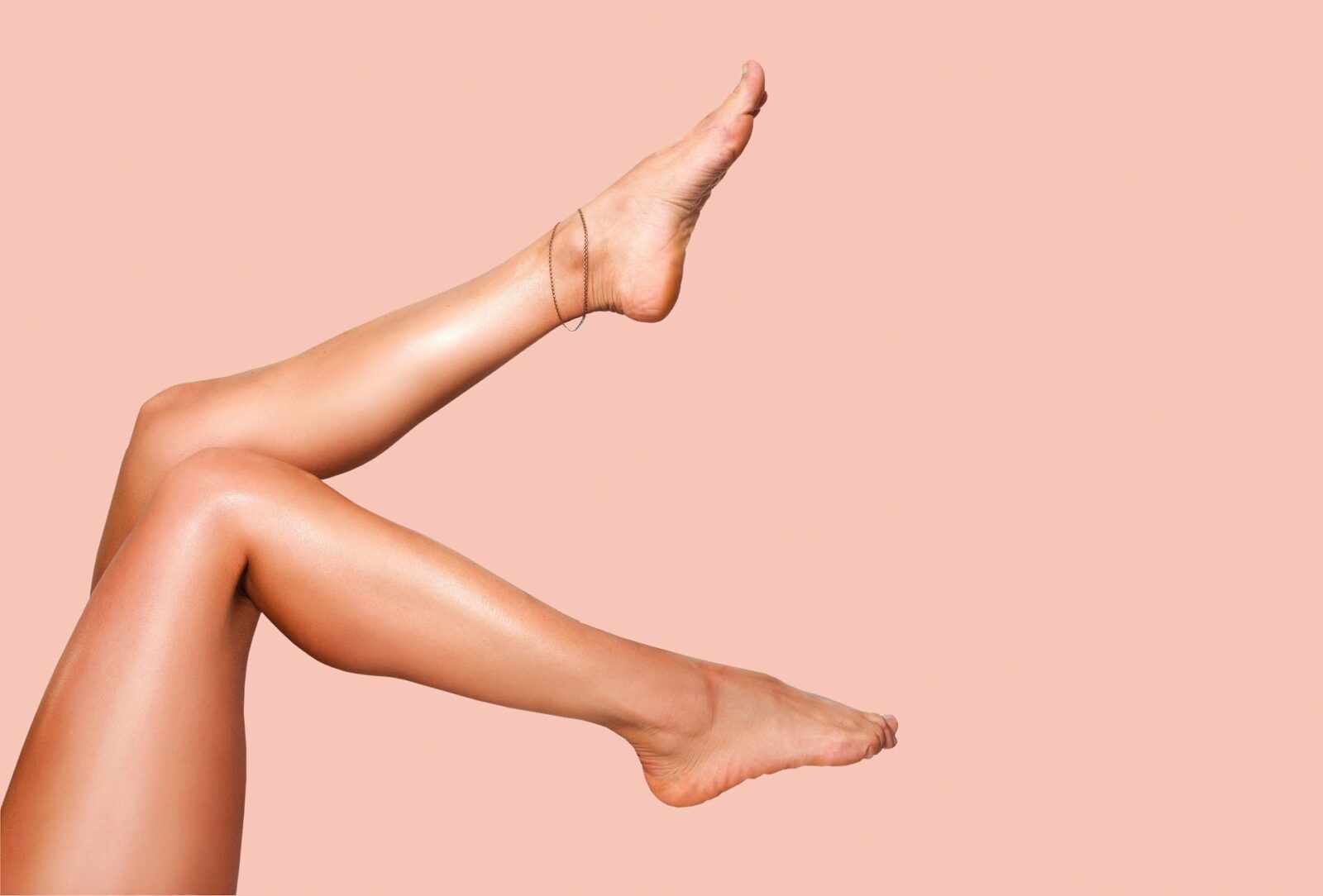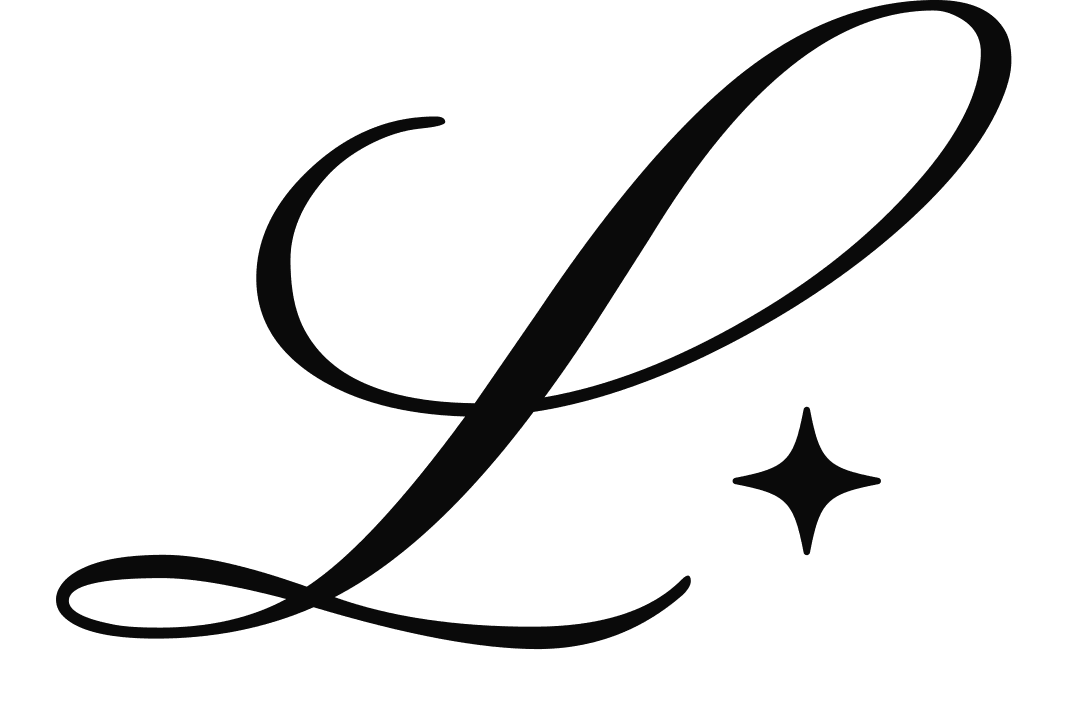 What Does Forever Bare BBL Treat?
Forever Bare BBL helps remove unwanted hair nearly anywhere on the body. There are several other benefits to getting laser hair removal, such as:
Low maintenance:

While annual touch-ups may be recommended to maintain your results, patients get back time that would have otherwise been used for shaving, waxing, and plucking.

No more ingrown hairs:

This treatment eliminates ingrown hairs. No more unflattering bumps or irritation.

Minimal pain:

Unlike other hair removal methods like waxing or plucking which can oftentimes be painful, laser hair removal involves minimal pain and discomfort.

Precision & Consistency:

Forever Bare BBL precisely removes hair for accurate and even results according to your exact needs.
While long-term hair reduction is the primary goal during laser hair removal, common laser hair removal treatment areas include: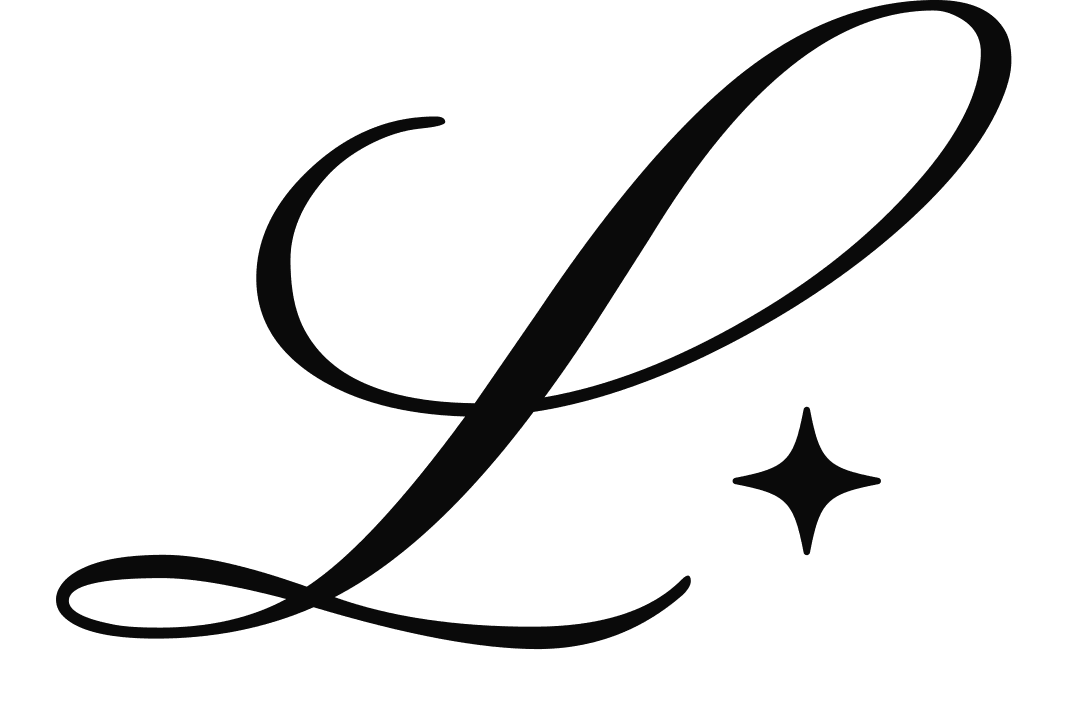 Frequently Asked Questions