Dermal fillers are a type of cosmetic injectable treatment designed to add volume to specific facial features to enhance a patient's natural beauty. Dermal fillers are a versatile treatment that can be used to reduce signs of aging and restore volume to the face to achieve a younger-looking complexion. Customizable dermal filler treatment plans provide patients with the ability to achieve their unique aesthetic goals to feel more comfortable and confident in their skin.
Dermal fillers are injections designed to plump the skin to achieve a more youthful appearance. Dermal fillers are a versatile treatment that can be used virtually anywhere on the face to enhance your appearance. Whether you are looking to achieve a more voluminous pout, or reduce signs of aging, dermal fillers help immediately enhance a variety of skin concerns.
As we age, the body naturally produces less elastin and collagen essential for skin elasticity and fullness. This results in thin, sagging skin that makes you look visibly older. Dermal fillers help instantly restore volume to the face to revitalize the skin from the inside out, making the skin appear plumper, softer, and more youthful.
Dermal fillers are a multi-functional treatment designed to enhance certain facial features while providing anti-aging effects. Depending on your skin goals will influence the type and brand of dermal filler that is best suited for you and your needs. This temporary treatment is quick and requires minimal downtime, providing patients with immediate, long-lasting results without having to undergo surgical intervention.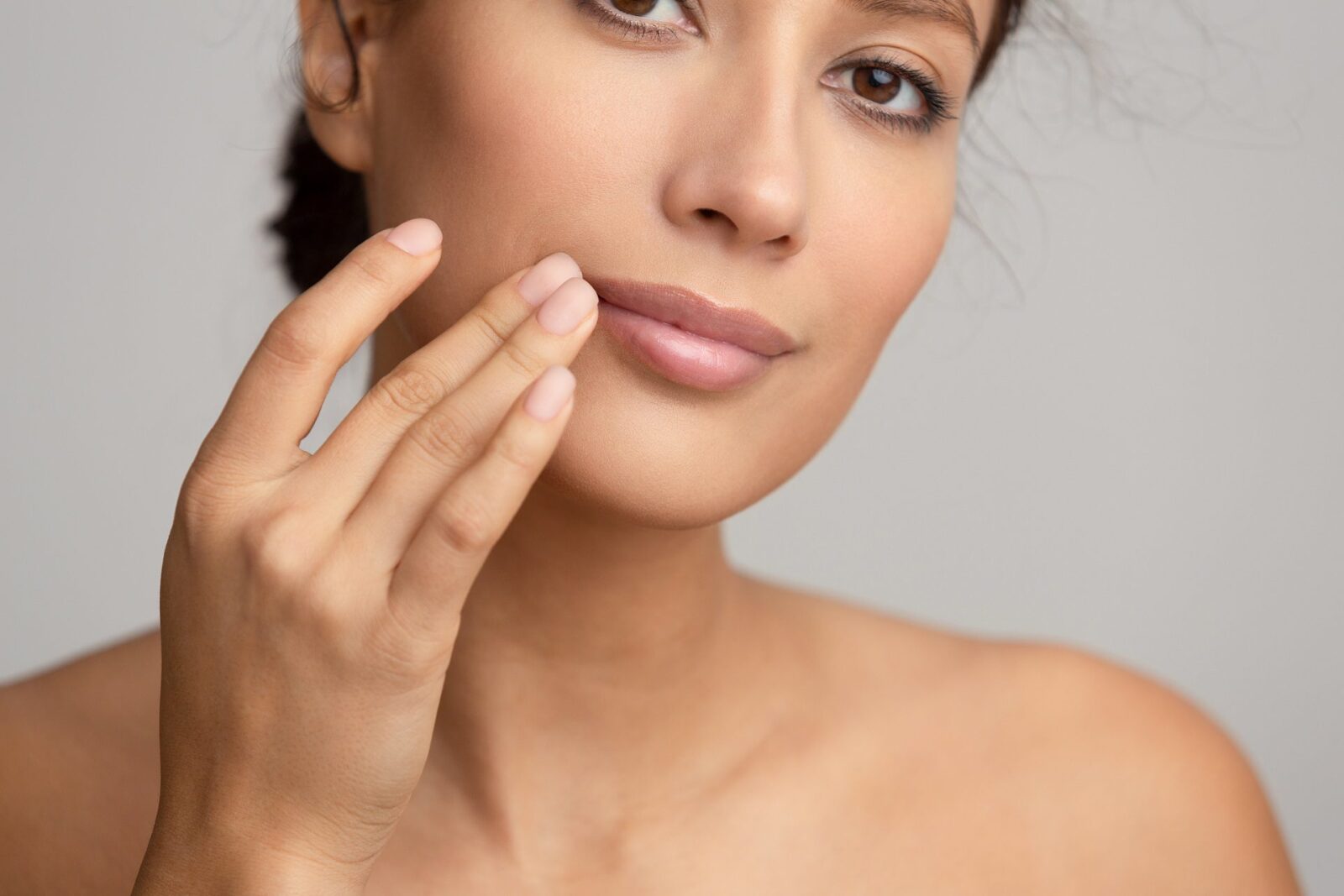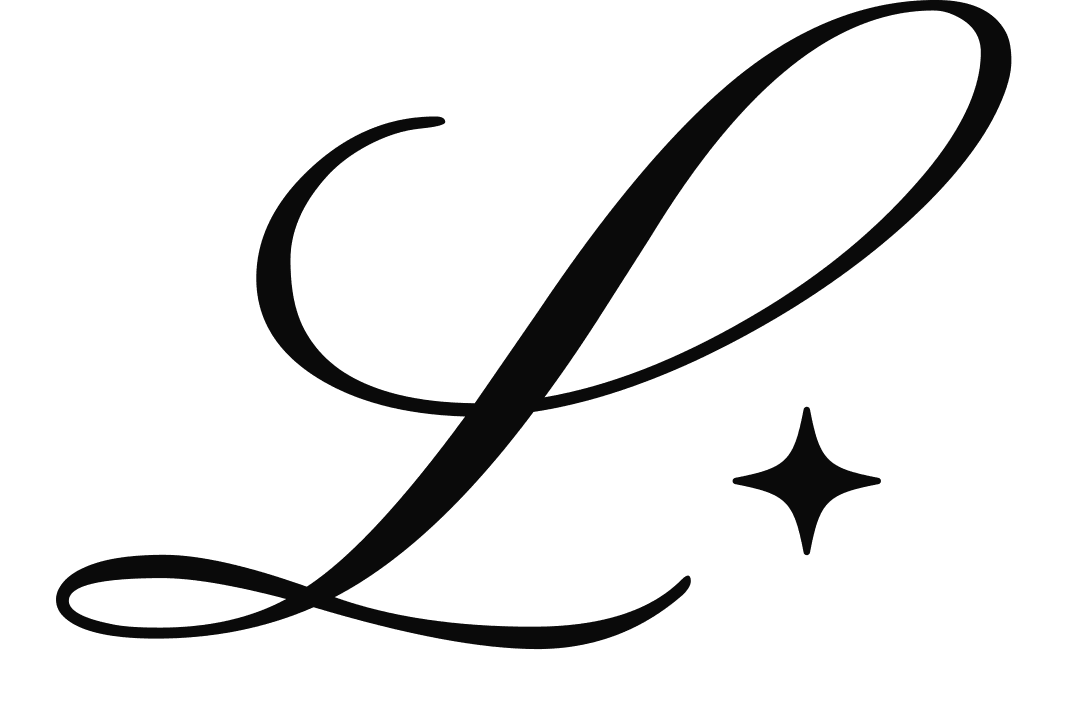 What Do Dermal Fillers Treat?
Dermal fillers help add volume and fullness to certain facial features while also working to minimize visible signs of aging.
Dermal fillers can be used to help:

Dermal fillers are a versatile treatment that can effortlessly enhance your natural appearance in minutes. Depending on your unique goals will determine which type of dermal filler is best suited for your exact needs.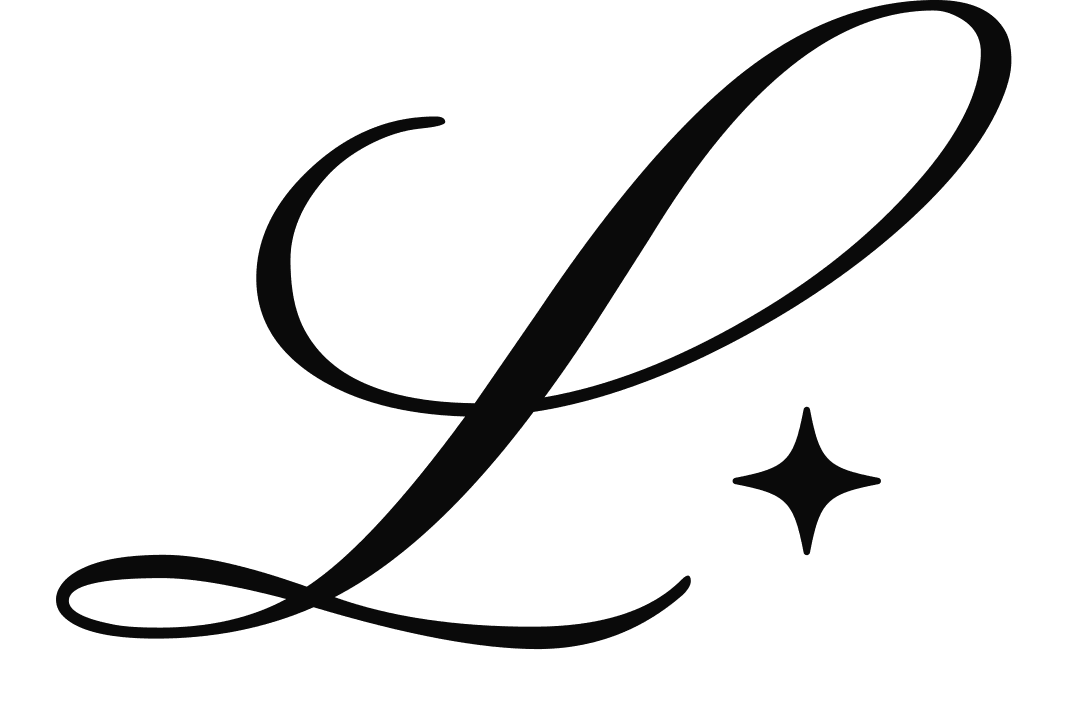 Frequently Asked Questions