Our Under Eye Rejuvenation Treatment uses plasma injections to reduce signs of aging and dark circles to help brighten and tighten the under-eye area. Plasma contains growth factors that stimulate collagen production essential for tightening sagging skin under the eyes. This nonsurgical cosmetic treatment provides a safe, long-term solution to naturally achieve a more youthful appearance.
What is Under Eye Rejuvenation?
Under Eye Rejuvenation uses plasma injections to improve signs of aging around the eyes. Plasma injections are made of blood from the patient which contains platelets. These platelets have growth factors that, when injected into the skin, can help stimulate collagen production and provide a younger-looking appearance.
Since the plasma injection itself is derived from the patient's blood, this makes the treatment a safe, all-natural way to enhance your under-eye area. The new collagen formation not only helps reduce fine lines and wrinkles but increases blood flow which helps treat under-eye bags for a more refreshed, vibrant complexion.
Under Eye Rejuvenation is also a quick and easy treatment that takes no more than 30 minutes. After a patient's blood has been drawn and the plasma has been extracted from the blood draw, the plasma is then injected around the eyes. Zero downtime is required so patients can resume their daily activities post-treatment.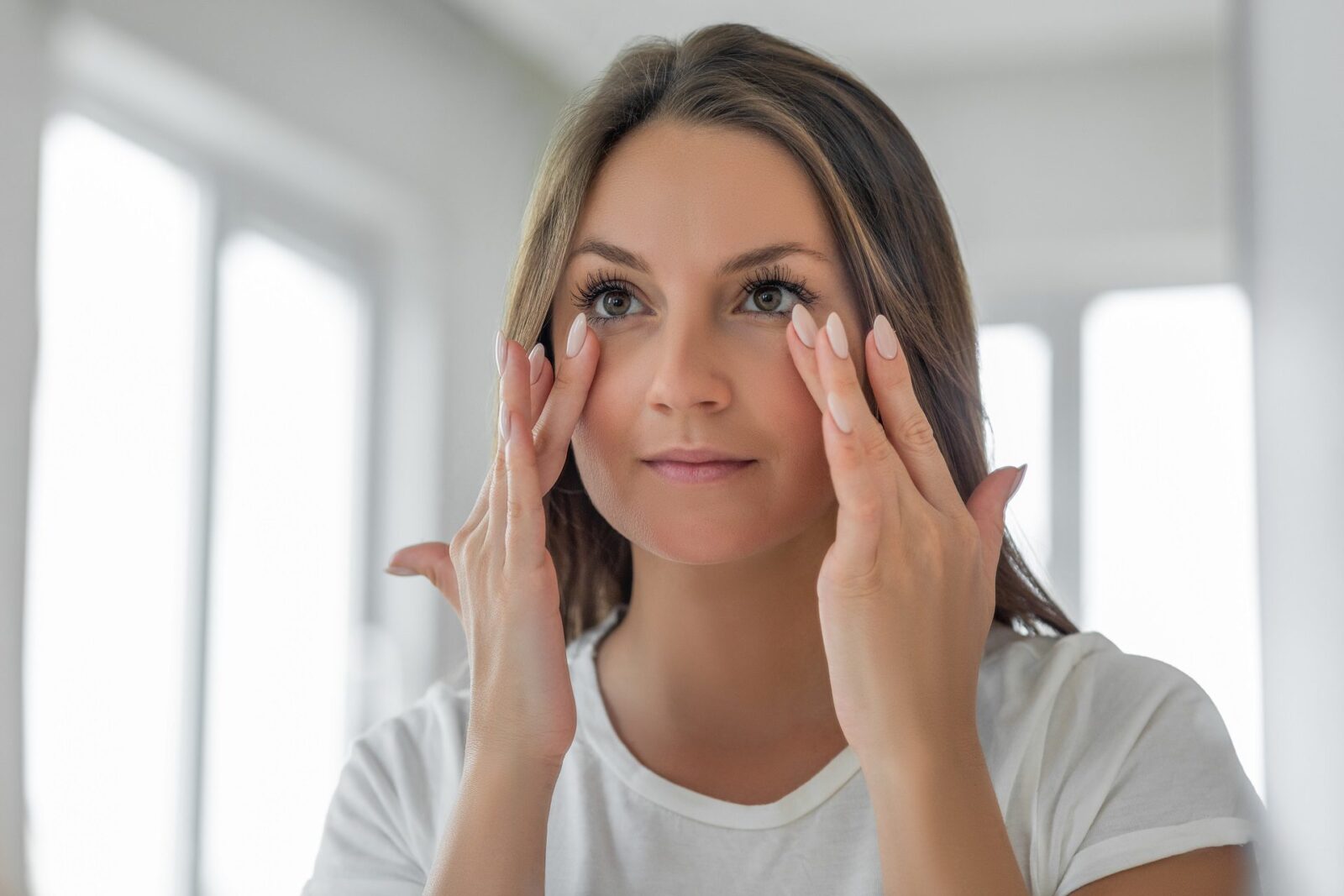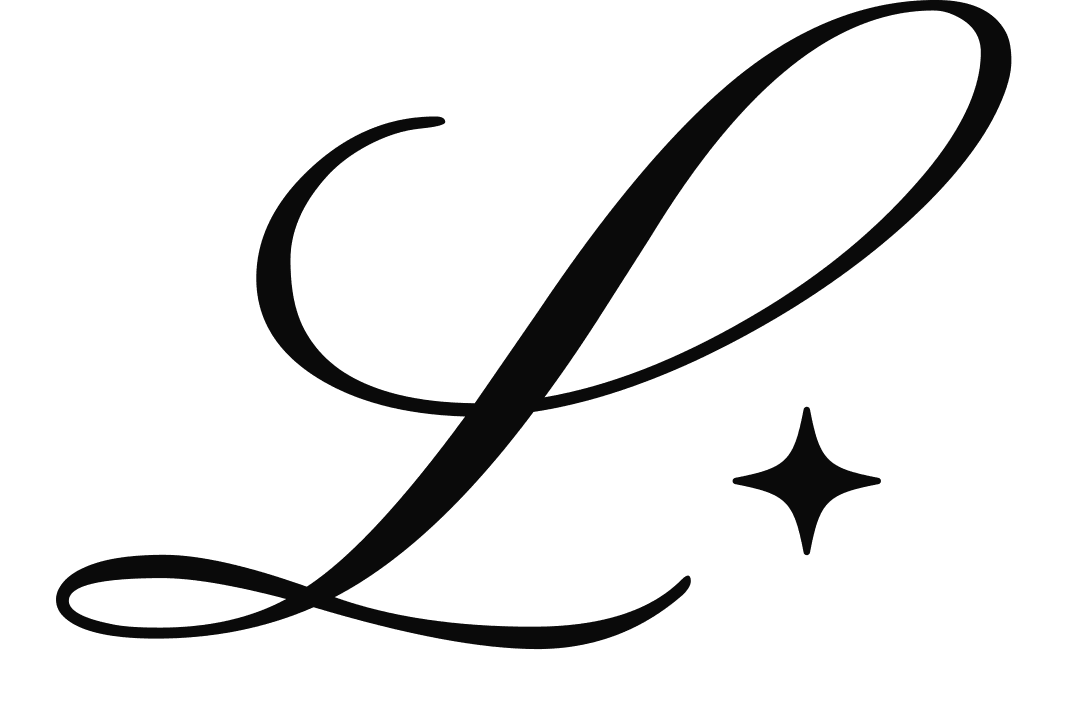 What Does Under Eye Rejuvenation Treat?
Under Eye Rejuvenation treatment uses the body's natural healing process and plasma to treat signs of aging and dark circles under the eyes.
This treatment addresses several skin concerns around the eyes, such as:
Under Eye Rejuvenation plumps and adds volume to the under-eye area to restore your complexion to look years younger.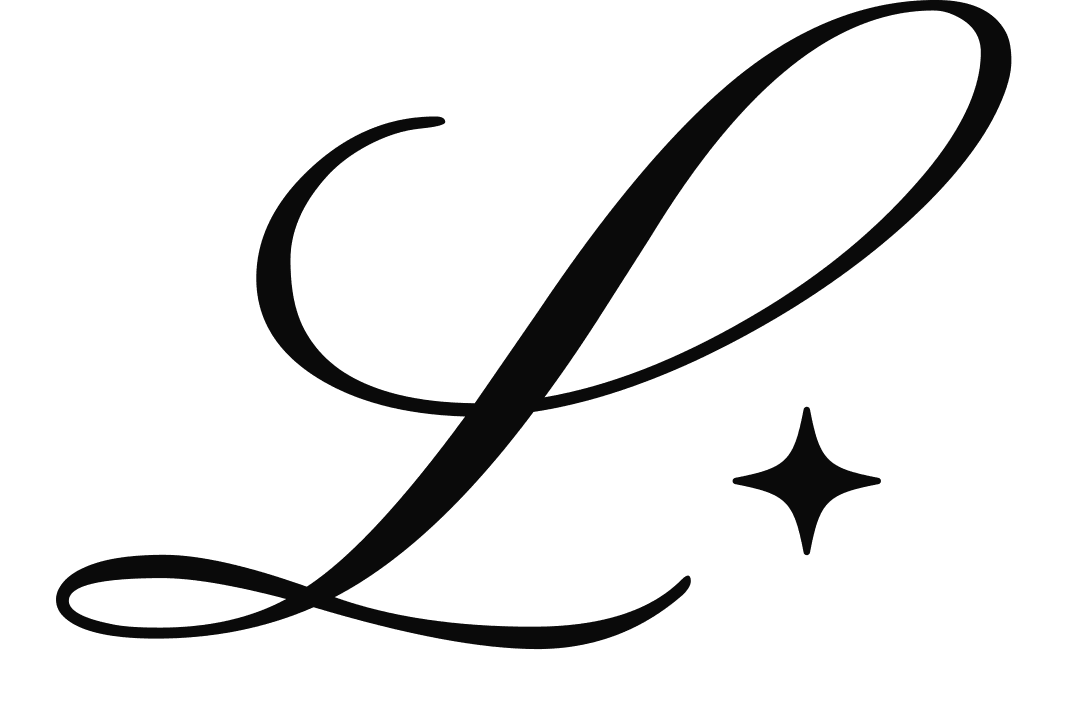 Frequently Asked Questions