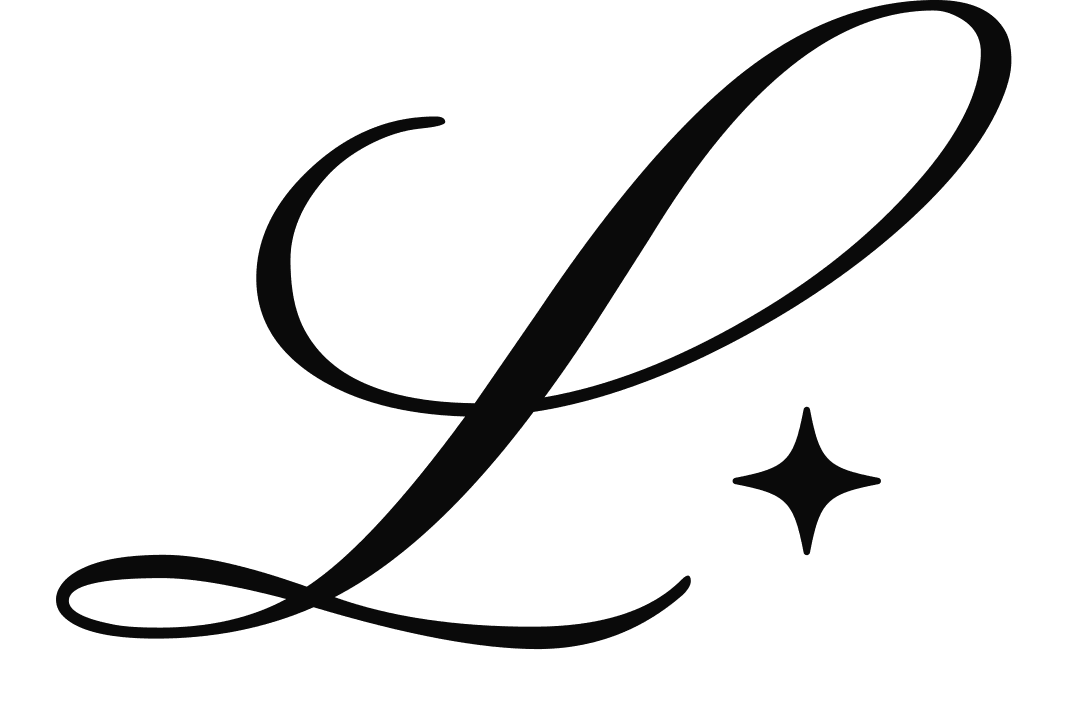 Enlightened Facial Features & Rejuvenation
The Beauty Boutique at Lamese offers an exclusive selection of hand-picked skincare products. Rather than wasting money testing out products that aren't right for your skin, or feeling overwhelmed and coming up empty-handed because there are too many choices at your nearby retail store, the Beauty Boutique creates a simplified skincare shopping experience. 
Lamese's Beauty Boutique carries 2 main skincare product lines: 1) Neova products that heal your skin, repair the skin barrier, and reverse DNA damage, and 2) Jan Marini products that contain powerful ingredients to directly target common skin concerns like acne or the effects of aging. The Beauty Boutique shelves are lined only with products Dr.Diyanaha Bani Hani and the Lamese team love– taking the redundancy out of your typical skincare shopping experience.  
Patients also enjoy the Beauty Boutique's dedicated skincare concierge and testing center which guides you to the products right for your skin and even allows you to try out these products before making a purchase. Plus, the Lamese team gives treatment and procedure-specific skincare product recommendations to use for your aftercare so you have the right products to maximize your results.