The O-Shot is a minimally invasive treatment that can enhance overall GYN wellness for women of any age and background. 
This simple nonsurgical GYN procedure uses the patient's own plasma to stimulate increased support for the bladder, urethra, and vagina. It helps improve anything from urinary leakage, to interest in intimacy, and even chronic pain from childbirth trauma.
All without drugs or surgery!
The O-Shot can help you rekindle a close connection with your partner by helping you look forward to intimacy.
The O-Shot is an easy injectable plasma treatment to help rejuvenate a woman's health and sexual response.
In just 30 minutes or less, this painless procedure can help you enjoy sex more.
Plasma is acquired from the patient's blood through a simple blood draw. The rich concentration of factors in your blood contain growth factors with powerful healing properties that, when injected, can help promote healthy tissue regeneration. This tissue regeneration leads to improved support for the urethra and bladder and also helps to increase blood flow to the vagina.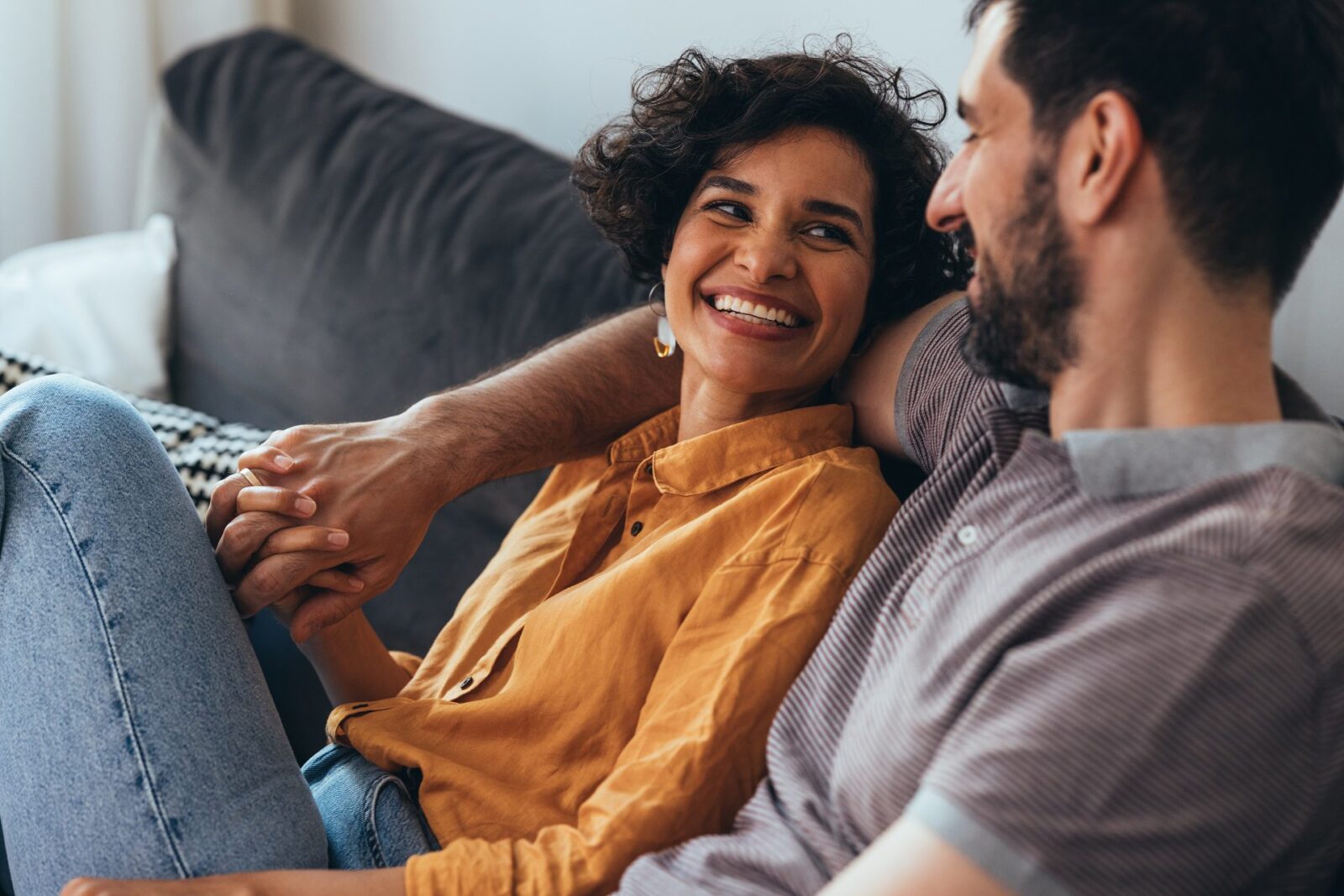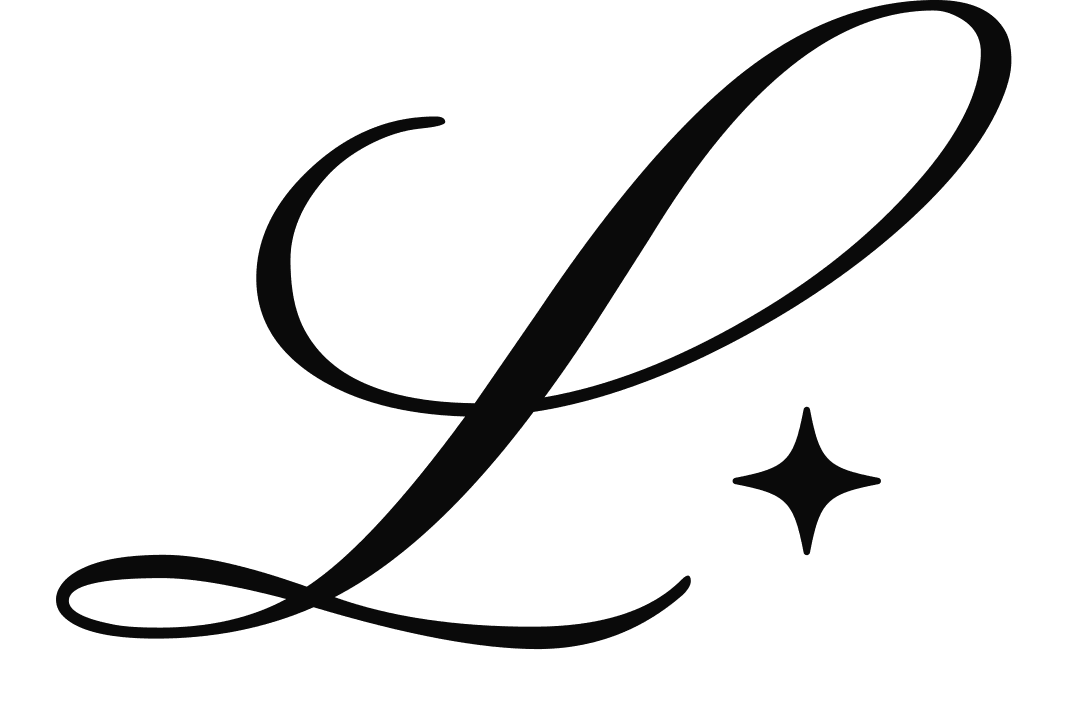 What Does the O-Shot Treat?
The O-Shot can help women to decrease:
The O-shot can also help:

Ask our team how the O-Shot can help you improve your health!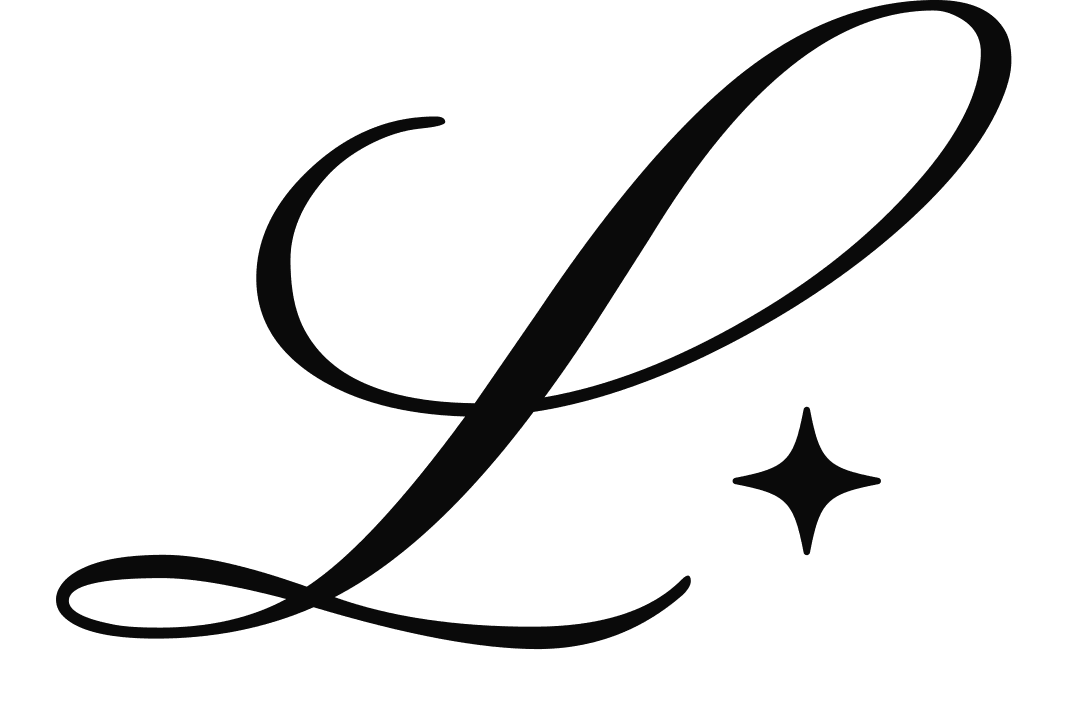 Frequently Asked Questions