Scarlet SRF is a minimally invasive procedure that combines microneedling and radiofrequency energy to achieve smoother, tighter, younger-looking skin. Both microneedling and radiofrequency each stimulate new collagen production to improve the skin from the inside out. This versatile treatment works on nearly all areas of the face and body to reverse signs of aging for a more youthful appearance.
Scarlet SRF (short-pulse radio frequency) is a radio-frequency microneedling treatment designed to stimulate new collagen production essential for skin rejuvenation. This revolutionary treatment provides a safe and comfortable patient experience with effective results to take years off your skin in a matter of minutes.
Microneedling works to promote new collagen production by creating tiny punctures in the skin to trigger the body's natural healing response. Adding in short-pulse radiofrequency energy further amplifies the formation of new collagen to powerfully address your most stubborn skin concerns. The Scarlet SRF handpiece also provides fast, customizable results to target your unique skin issues with minimal to no downtime required.
The Scarlet SRF handpiece involves just a single pass and allows the aesthetician to adjust the system to focus on the patient's exact needs for efficient, individualized treatment results. In just 30 minutes or less, patients can enjoy firmer skin in a matter of days, with continued treatment results visible up to 2 to 3 months post-treatment.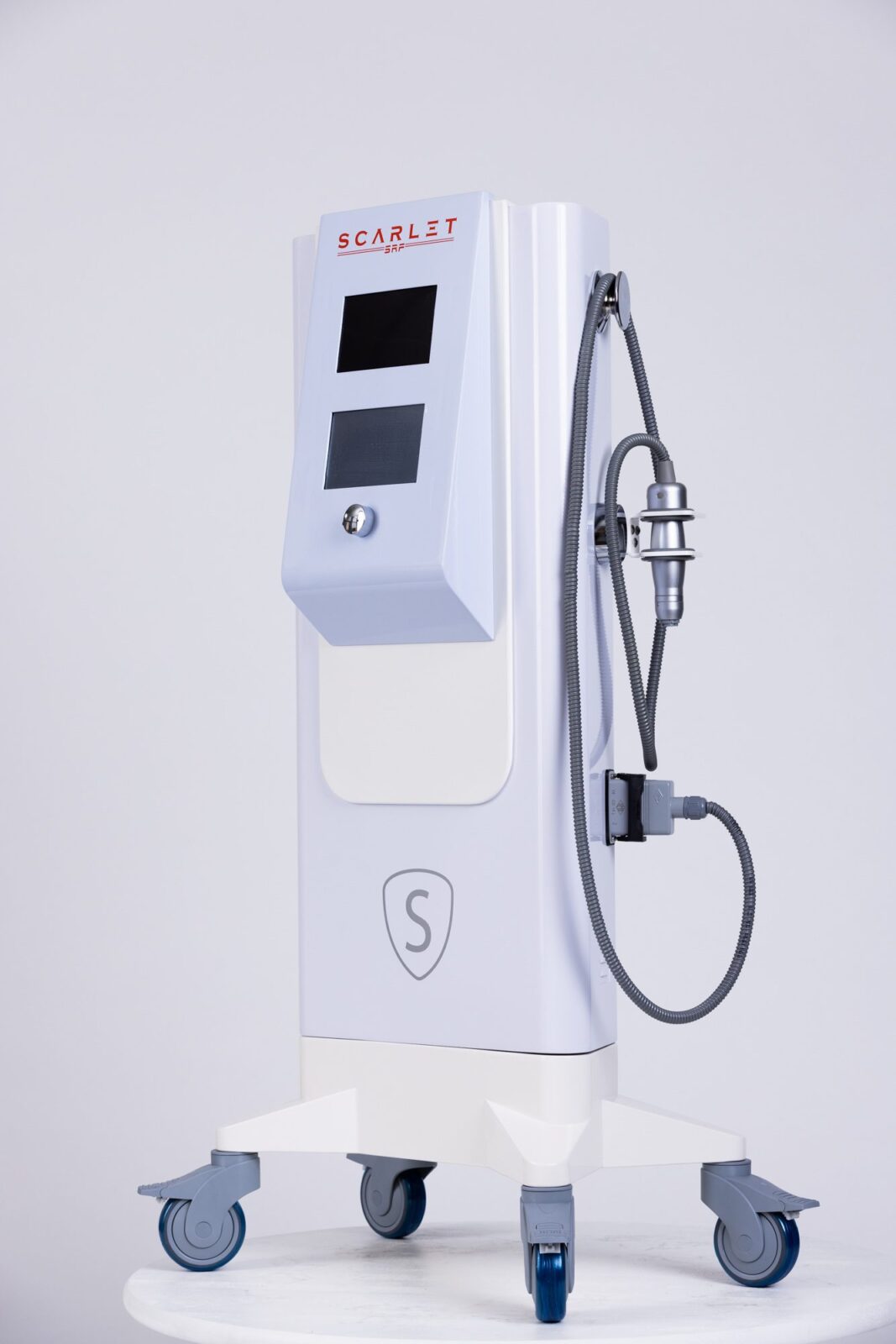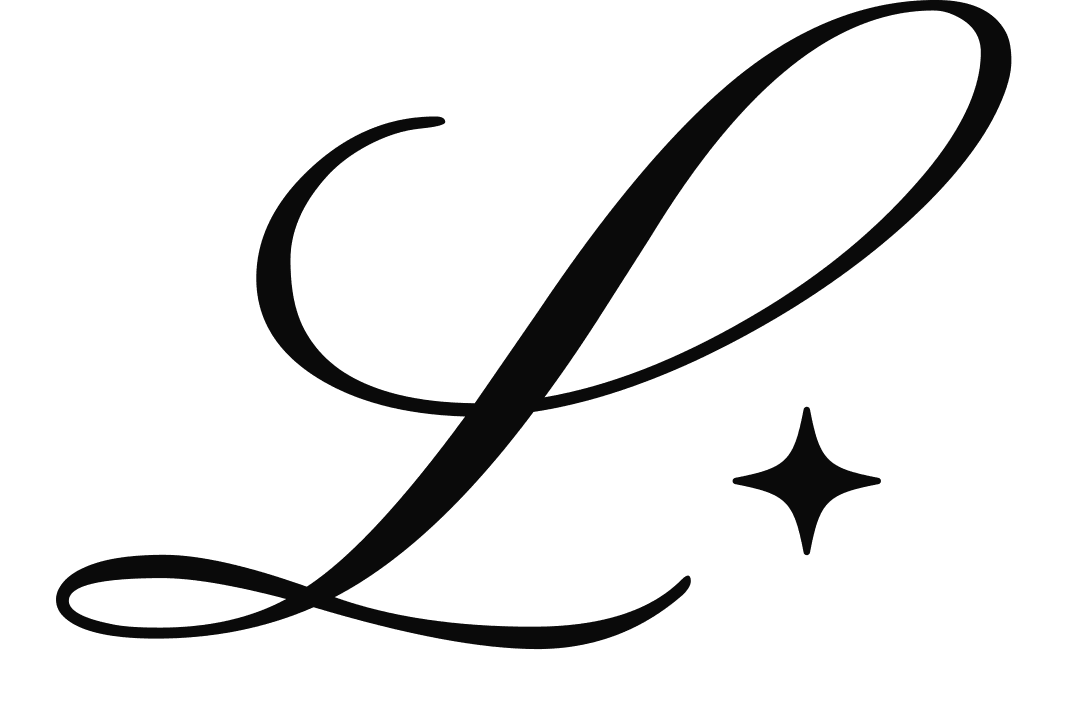 What Does Scarlet SRF Treat?
Scarlet SRF is a revolutionary treatment that helps restore your skin's look and feel. While Scarlet SRF is popular at restoring signs of aging skin, the treatment also works to address a broad range of other skin issues and works with all skin types on nearly all areas of the face and body for safe, effective, long-lasting results.
Scarlet SRF can help treat a wide variety of skin concerns, including: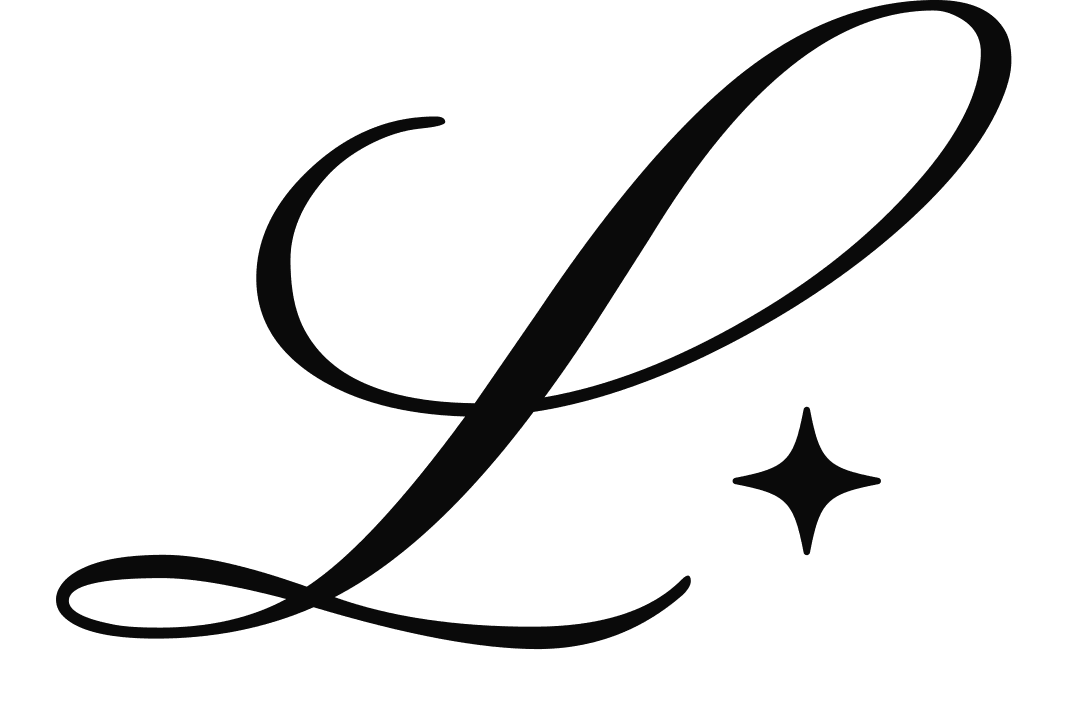 Frequently Asked Questions