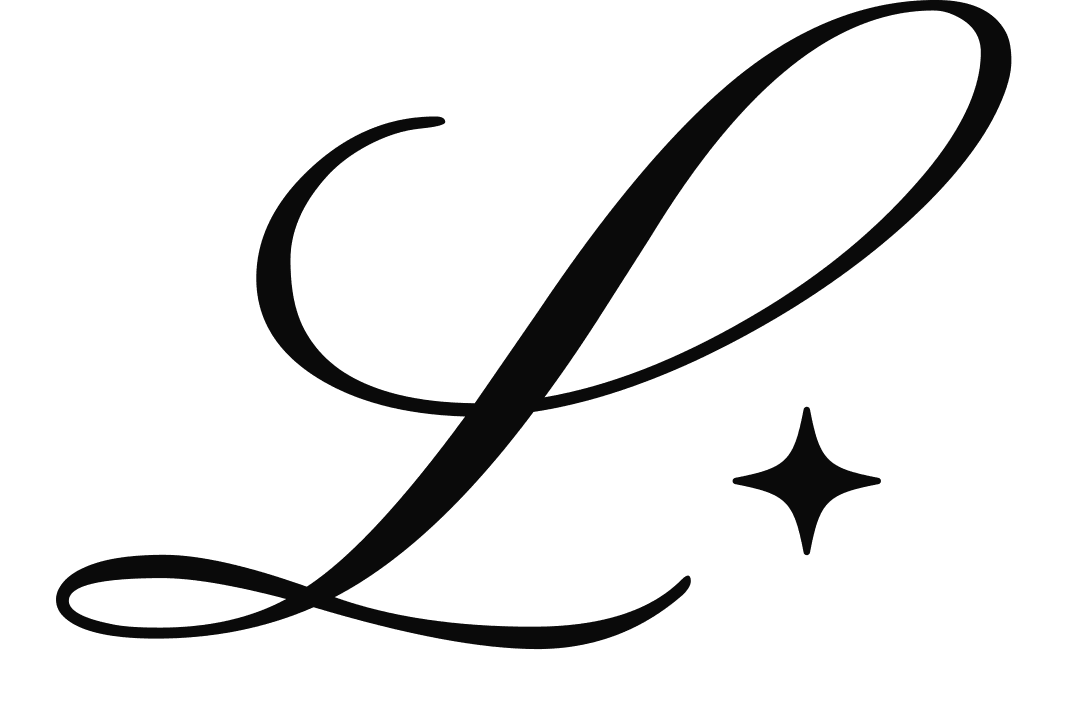 AquaFirme is an innovative facial treatment that uses both EVO and EXO2 technologies to rejuvenate the skin's appearance. EVO technology uses a combination of vacuum suction, spiral movements, and formulated solutions to cleanse, exfoliate, uplift, and hydrate the skin. Meanwhile, the EXO2 technology uses vibration and CO2 microdermabrasion to exfoliate, hydrate, and revitalize the skin to look years younger.
By combining two technologies into one single device, the AquaFirme system can powerfully deliver effective, long-lasting results. For patients struggling with a dull, dry complexion, this treatment radically reenergizes your skin's appearance for healthier, younger-looking skin that lasts.
This painless treatment takes anywhere from 30 to 75 minutes and requires zero downtime. Patients enjoy an instantly radiant glow with customizable results in a variety of treatment areas from the face, eyes, lips, hands, neck, and decolletage. Achieve a brighter, more refreshed appearance with the help of this revolutionary, multi-purpose facial treatment.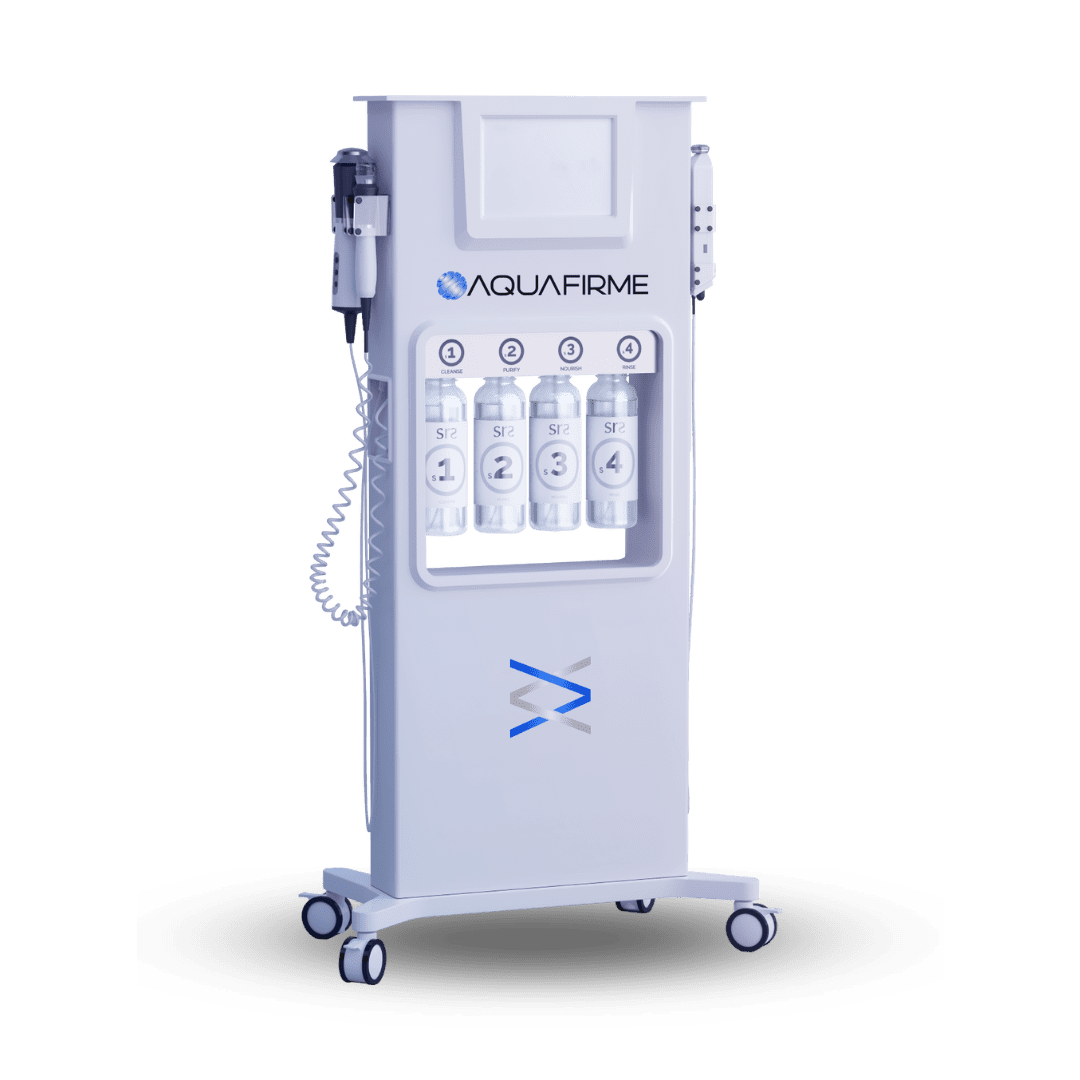 Facials and Chemical Peels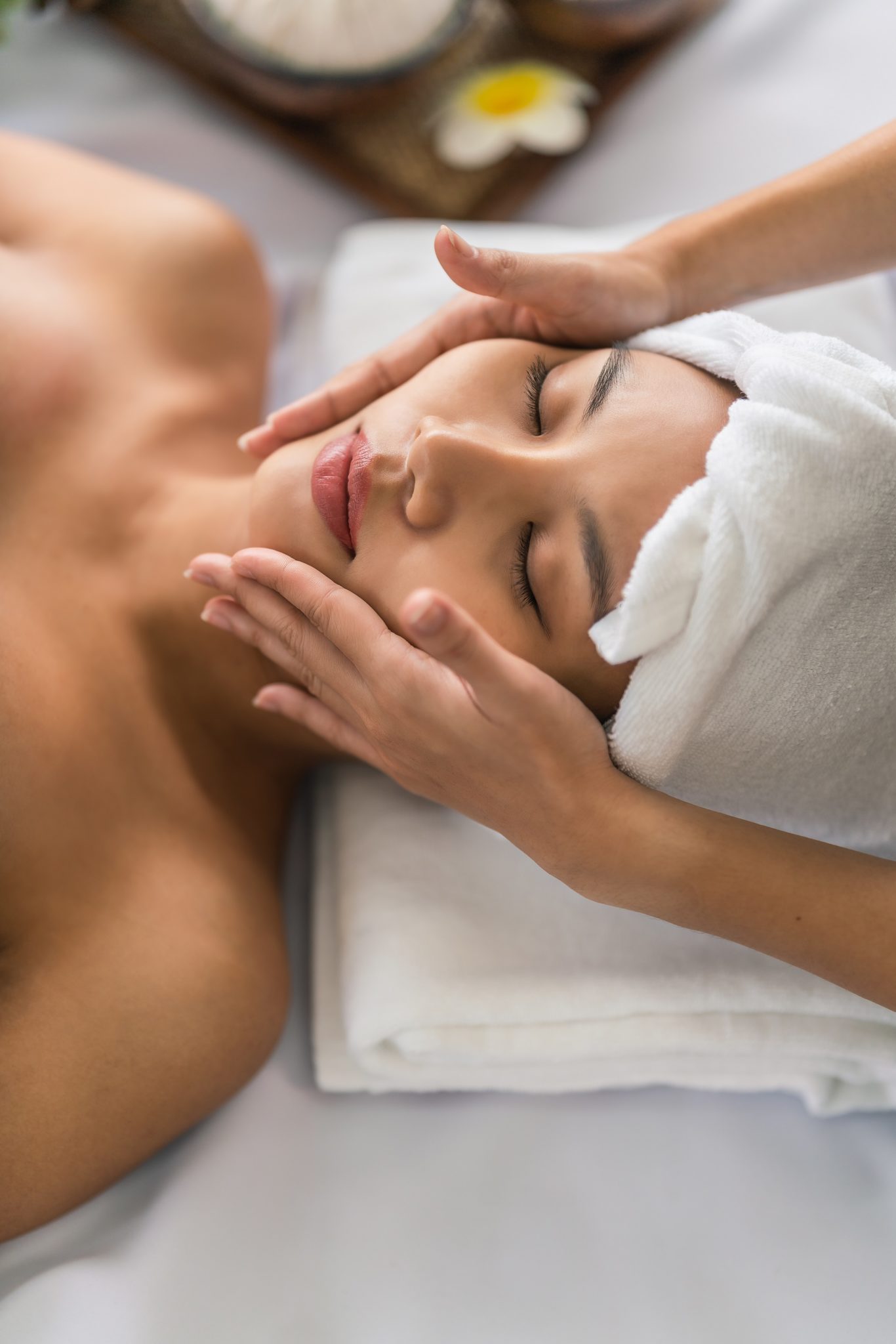 Facials provide a calming experience for patients to unwind and relax while your aesthetician works to cleanse, exfoliate, and massage your face to achieve radiantly glowing skin. Using various products and techniques, a facial includes a series of customized skin care treatments designed to exfoliate the skin to remove dead skin cells and skin impurities.
A facial can be personalized to address your exact skin concerns so your skin looks and feels its best. Whether you struggle with premature aging, a dull complexion, acne flare-ups, pigmentation, and more, a customized facial helps restore your skin's natural beauty.
Before treatment, your skin type and specific skin concerns will be evaluated to create a tailored treatment plan. Depending on your skin issues, certain treatment options, like a chemical peel, may be added on to your facial package to achieve optimal results.