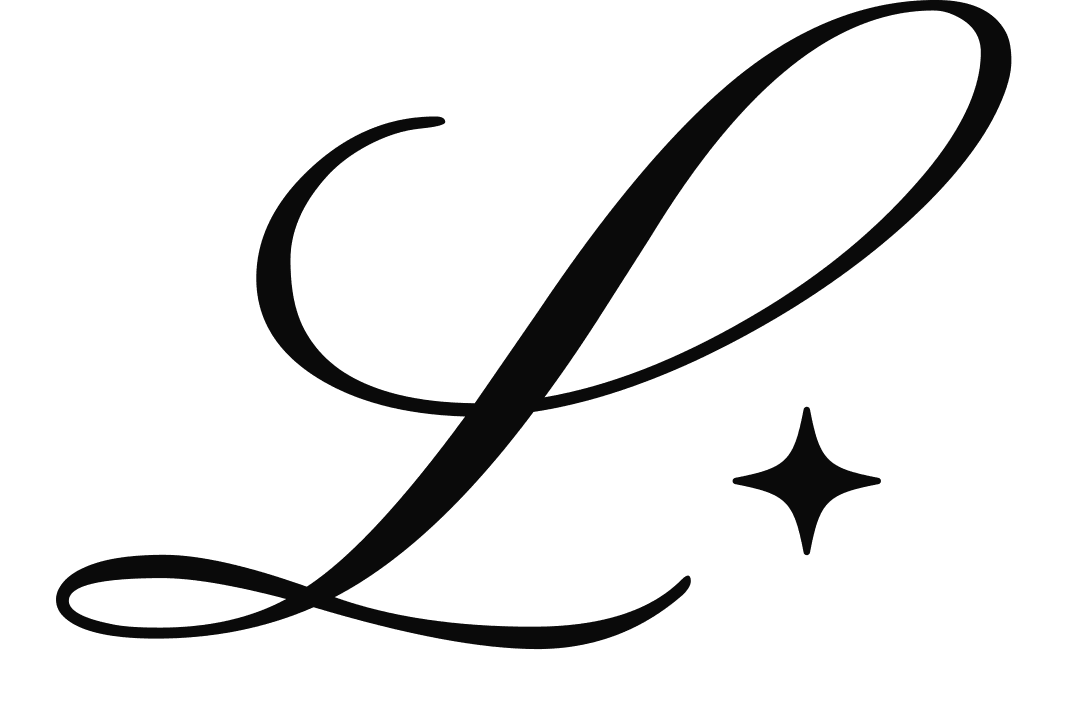 BBL®, or BroadBand Light™, HERO is the next generation of phototherapy which improves pigment, redness, and overall skin quality anywhere on the body, including visible signs of aging, sun damage, acne and more. This impressive treatment utilizes pulses of light energy to gently heat the skin's surface with little to no pain or downtime. This process induces the body's natural healing process for improved elastin and collagen production—leaving you luminously glowing with continued improvement over time!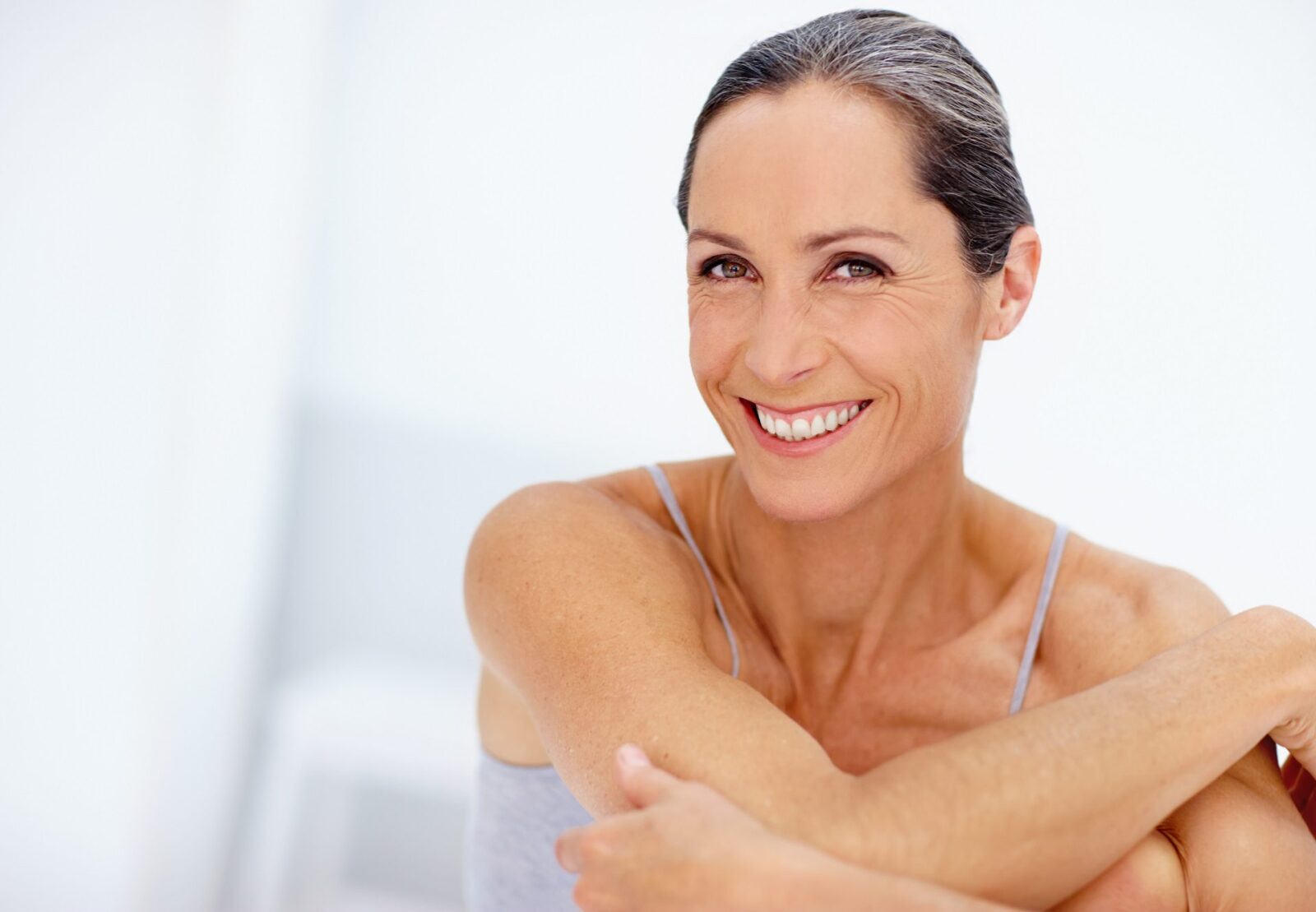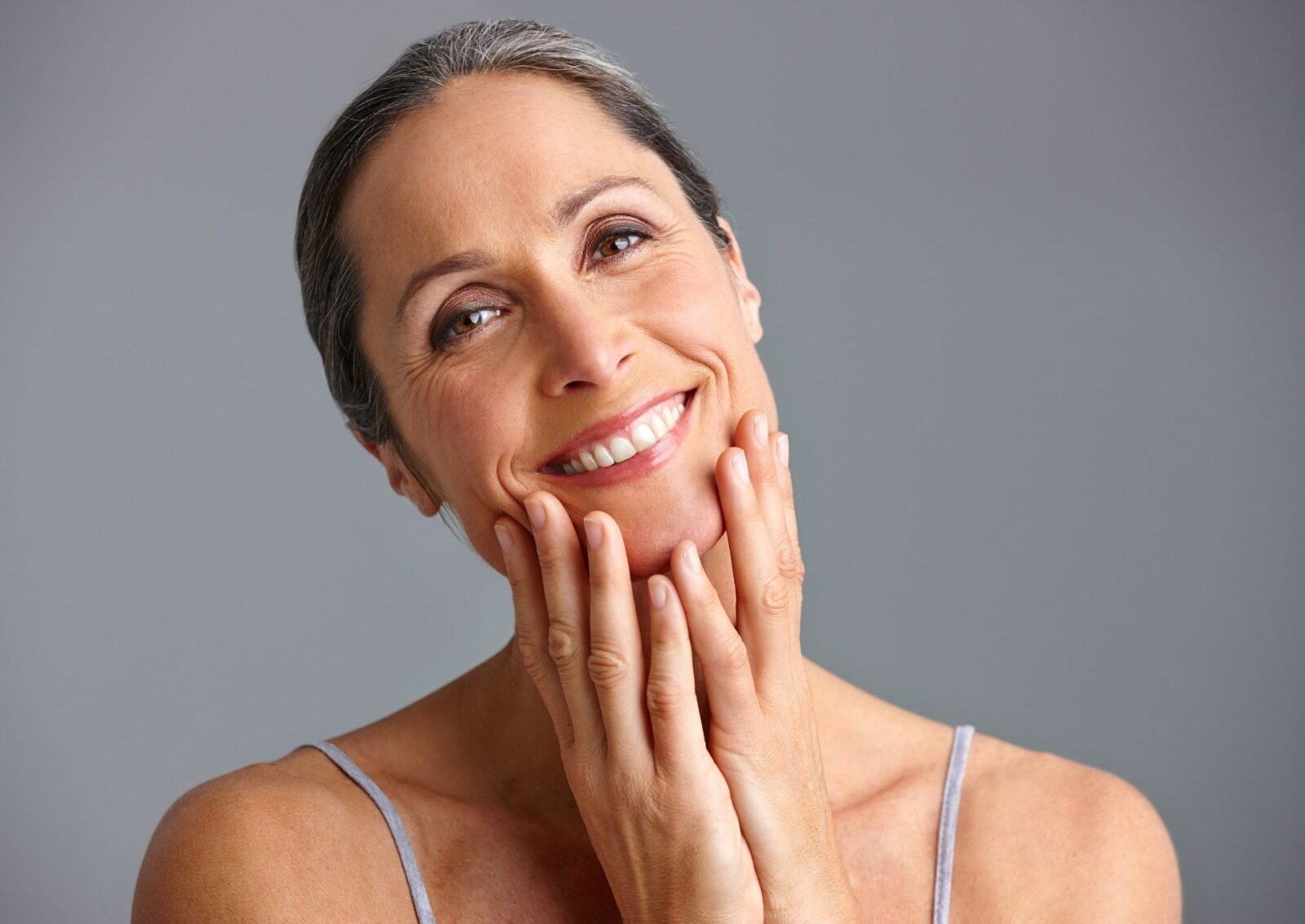 Halo™ is the "Holy Grail" of skin treatments, as it addresses pigmented lesions, fine lines & wrinkles, acne scarring, enlarged pores, and textural issues all in a single modality. Depending on the patient's needs, some practitioners recommend a combination of Halo™ and BBL HERO™ for an even more dramatic result.
A Revolutionary Non-Surgical RF Microneedling Technology
Scarlet SRF is the most comfortable microneedling with RF treatment. Over 150,000 patients have been treated globally with a 95% patient satisfaction rate. Every Lamese patient LOVES their results.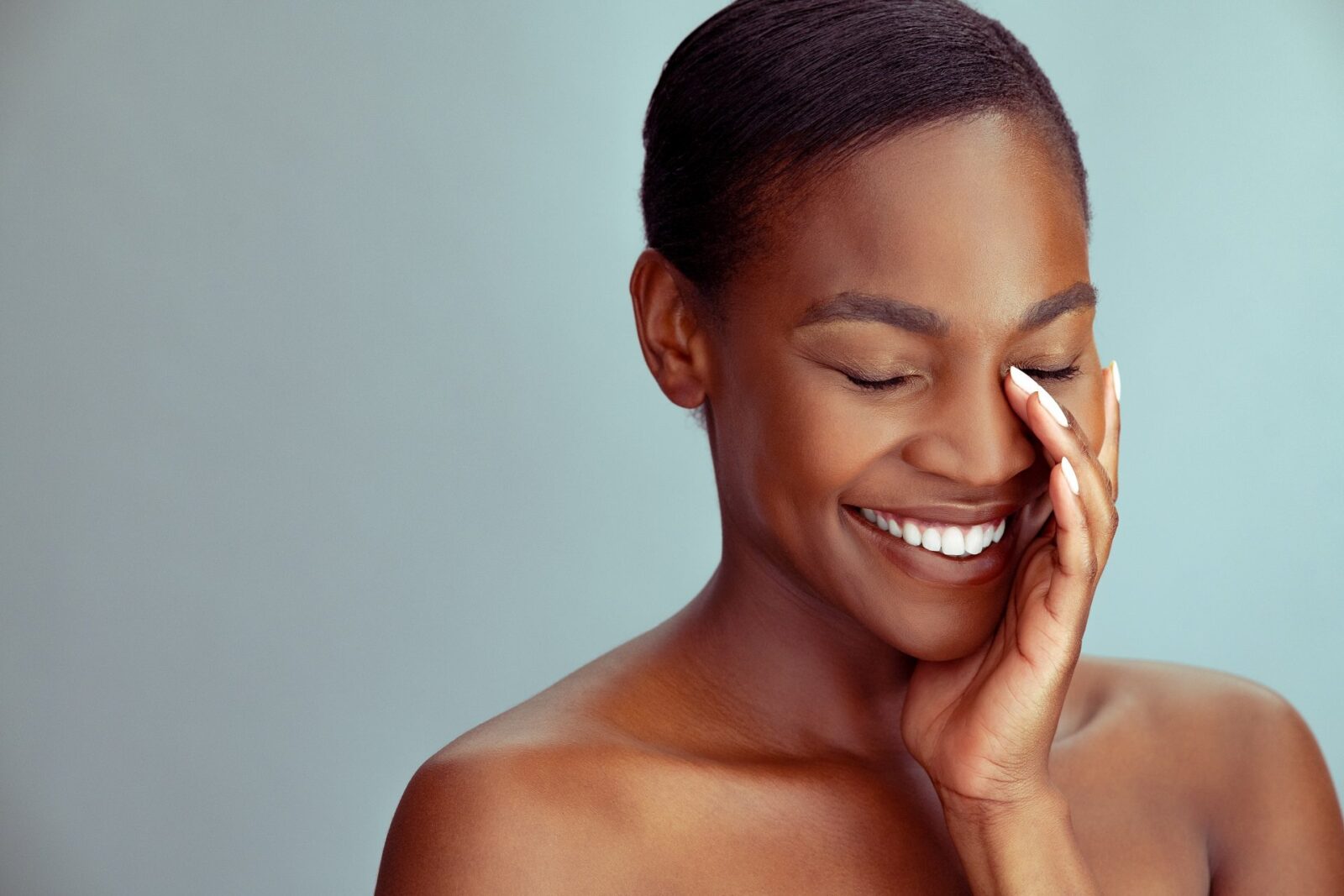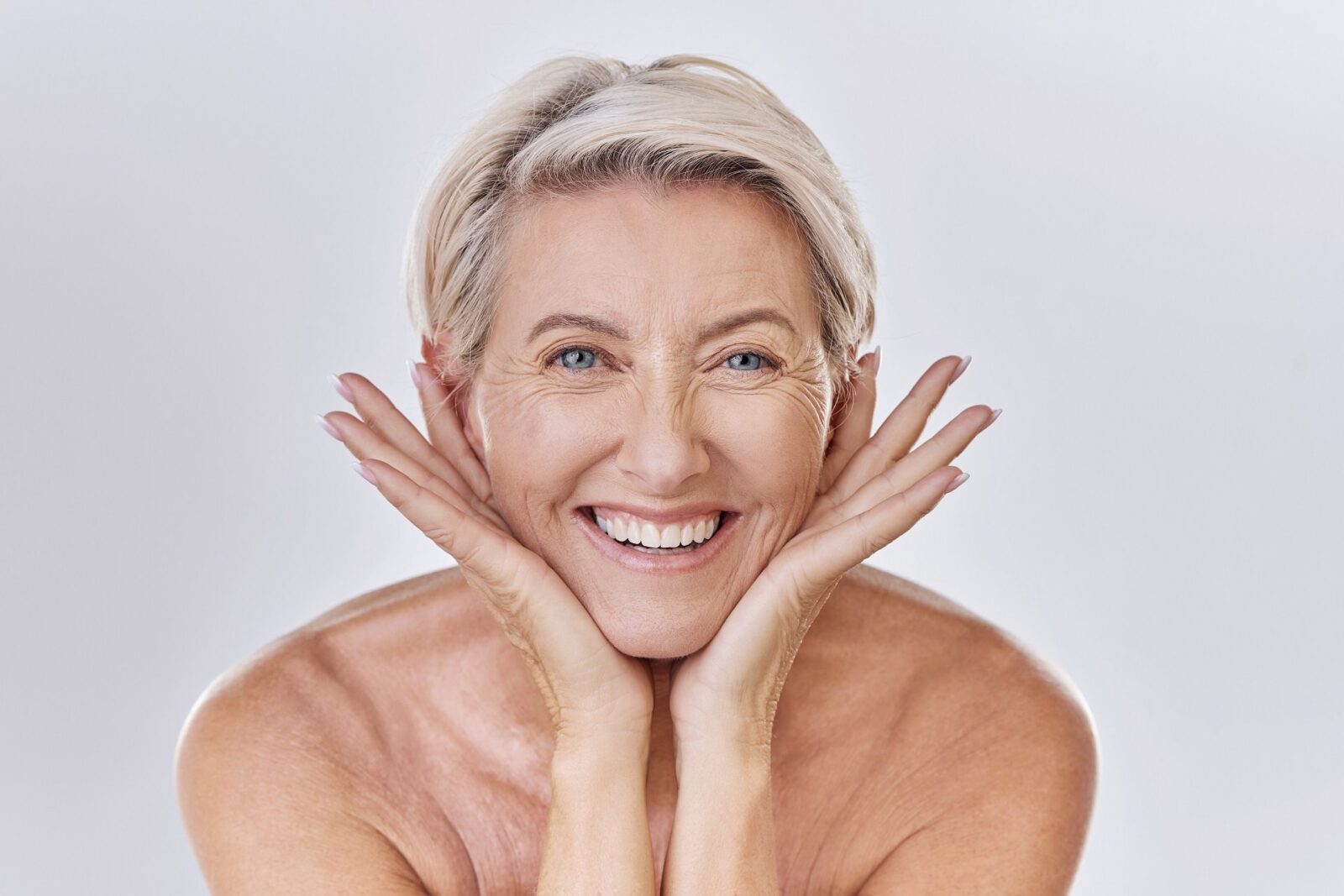 ContourTRL™ (Tunable Resurfacing Laser) is a multi-functional laser resurfacing treatment that delivers focused laser energy to precisely remove layers of skin to a certain depth. Depending on your specific skin concerns will determine the depth of treatment.  ContourTRL™ is commonly used for deeper skin resurfacing as the laser works deep inside the skin to stimulate collagen production essential for smoother, softer, younger-looking skin.
This fully ablative laser treatment takes years off your face in a matter of minutes. The system's versatile technology effectively triggers your body's natural healing response to rejuvenate your appearance from the inside out. Whether you're looking to eliminate deep-set wrinkles or severe sun damage, the ContourTRL™ safely improves your skin's thickness and appearance for refreshingly glowy skin that lasts.
Contour TRL Laser Treatment improves both the external skin appearance, but also provides the skin with healthy function.
What is Laser Hair Removal?
Laser hair removal is a cosmetic treatment used to gently remove unwanted hair virtually anywhere on the body. Using the revolutionary Forever Bare BBL system, targeted laser energy effectively heats and damages the hair follicles that produce hair for painless hair reduction results. Forever Bare BBL provides consistent, even hair removal results while delaying future hair regrowth, giving patients effortlessly silky-smooth skin anytime, anywhere.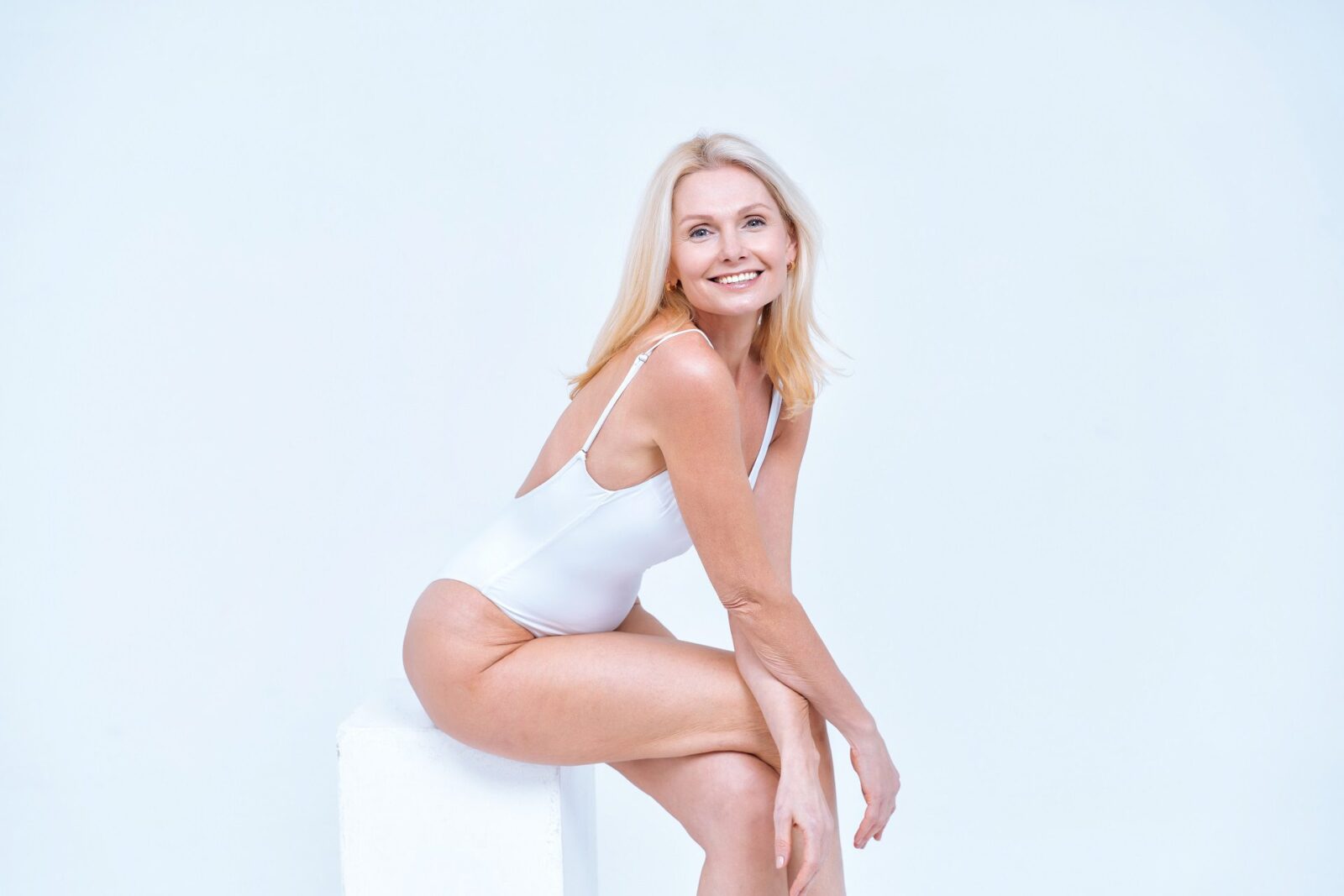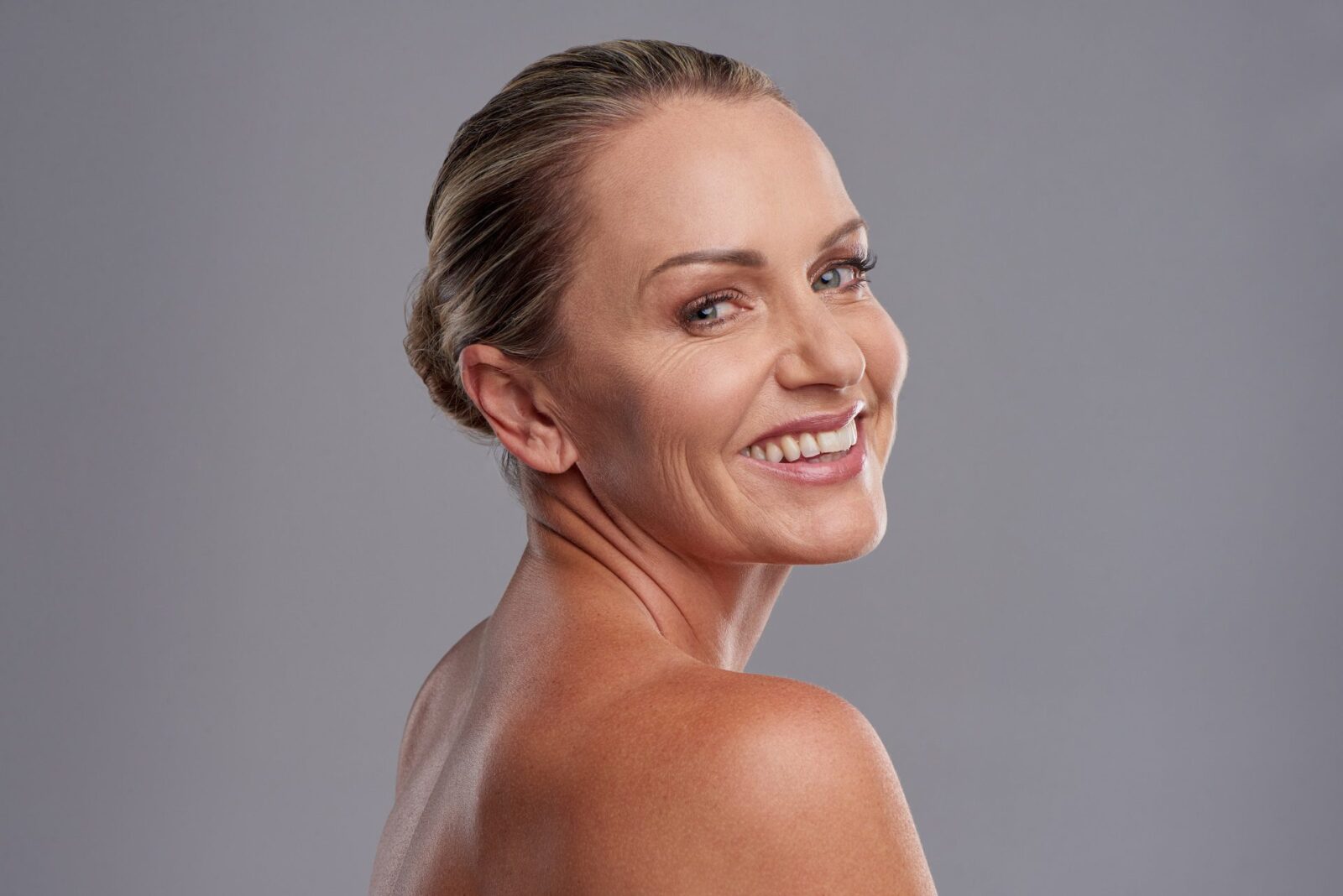 ProFractional is a fractional laser resurfacing treatment that stimulates natural collagen remodeling to achieve refreshed, rejuvenated skin that lasts. Using targeted laser energy, the ProFractional laser improves overall skin quality while addressing varying skin concerns for softer, smoother, younger-looking skin with minimal downtime.